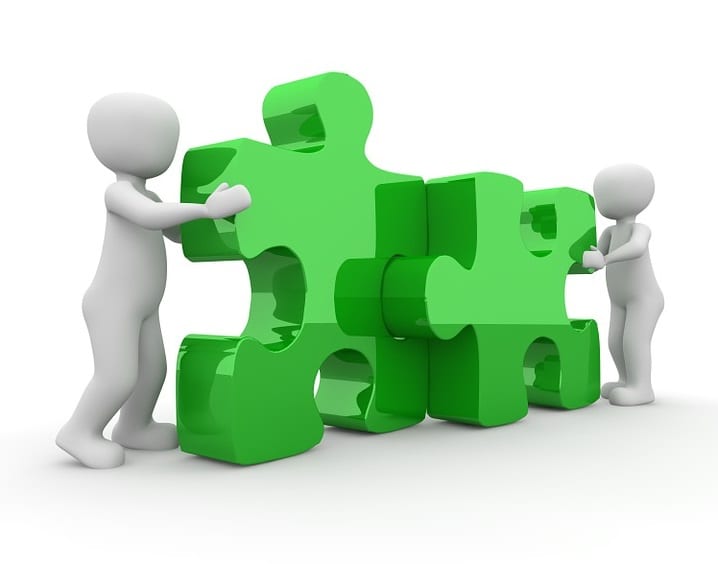 Shell and Toyota partner to build new hydrogen fuel stations in California
February 22, 2017
Shell and Toyota will work to develop a larger hydrogen infrastructure
Shell, one of the largest oil and gas companies in the world, has formed a partnership with Japanese automaker Toyota in order to build new hydrogen fuel stations in California. The partnership represents another small step in Shell's ongoing efforts to focus on fuels other than oil and gas. Hydrogen is quickly gaining momentum in the transportation space and some believe that this fuel has the potential to displace traditional petroleum at some point in the future.
California has plans to have 100 hydrogen stations serving consumers by 2024
California aims to have 100 retail hydrogen fuel stations in operation by 2024, all prepared to serve the launch of fuel cell vehicles. Currently, the California Energy Commission is considering some $16.4 million in grants, which would be used to help develop hydrogen fuel stations throughout the state. Both Shell and Toyota have contributed a combined $11.4 million to this effort. The California Energy Commission notes that the partnership between Shell and Toyota shows that hydrogen has begun to grow more popular, with large organization showing much greater interest in this renewable fuel.
Shell continues to embrace hydrogen
Shell is currently working to develop a strategy to distance itself from oil. Chief financial officer Simon Henry suggests that the demand for oil could peak within the next five years. Facing a somewhat uncertain future in the gas and oil industries, Shell is eager to embrace new forms of power, with hydrogen beginning to capture more of the company's attention. Currently, Shell operates six hydrogen fuel stations, four of which are located in Germany, with two in California. Shell is preparing to open a new hydrogen station in London later this month.
California is establishing itself as a favored clean transportation market
California is home to the strictest emissions regulations in the United States. The state currently requires automakers to sell zero-emissions vehicles in order to continue doing business. California is also home to environmentally-conscious consumers, many of whom have shown strong interest in clean vehicles. This has made the state a very attractive market for clean transportation in general. In order for clean vehicles to find success, however, they must have infrastructure support. As such, building new hydrogen fuel stations has become a top priority for California.