Simon Fraser University teams with Indian Oil to research hydrogen fuel cells
January 28, 2014
New partnership may unlock new opportunities for fuel cell research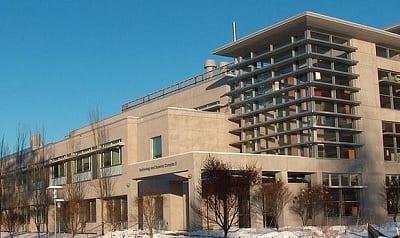 Canada's Simon Fraser University has teamed with one of India's largest oil companies, Indian Oil Corp., in order to launch new research initiatives on hydrogen fuel cells. Fuel cell technology has been gaining more attention around the world, especially when it comes to the transportation sector. Indian Oil has taken note of the rising popularity of fuel cells and has begun examining the merits of these energy systems and how they could be used to help the organization establish more relevance for the future. As countries begin to focus more on renewable energy, the future of oil companies has become uncertain, leading many of these companies working to diversify their focus.
Fuel cell adoption continues to rise throughout the world
As fuel cells see more adoption around the world, new opportunities within the fuel cell industry are beginning to emerge. These opportunities may go to waste, however, if there are not people in the world that are able to take advantage of them. As such, the Simon Fraser University has been putting more focus on providing its students with the educational opportunities they need to involve themselves in the fuel cell sector. By partnering with Indian Oil, the university believes that it will be able to provide students with new information concerning fuel cells and clean technology in general.
Fuel cells are breaking into new sectors
Currently, fuel cells are experiencing a swell of attention for their use in transportation. The auto industry has invested heavily in fuel cell technology and many of the world's major automakers plan to release fuel cell vehicles beginning in 2015. Fuel cells have also been used in industrial sectors, where they have been used for the sake of electrical power. These energy systems are also beginning to find more support among homeowners interested in clean power.
New opportunities are emerging in the fuel cell industry
Through its partnership with Indian Oil, Simon Fraser University students and faculty will have opportunities to work in Indian Oil's research facilities. The company will also be given access to the research the university has already conducted on fuel cells and how they can be used for various purposes.