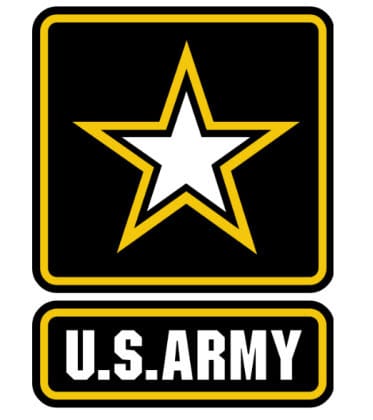 Solar energy and conservation initiative launched by U.S. Army
August 26, 2012
Army embarks on new solar energy and conservation initiative
The U.S. Army has embarked on a new $7 billion campaign to develop cutting-edge, utility-scale energy projects, with a modest focus on energy conservation and the use of alternative energy systems. The Army has been working with solar energy for some time, utilizing portable solar power units for soldiers in foreign countries. The Army's new initiative aims to expound on the use of solar energy and how it can be integrated into operating bases and camps in foreign territories.
SAGE aims to boost the adoption of solar energy at military bases
The initiative is called Smart and Green Energy at Base Camps (SAGE). SAGE was officially launched in the summer of 2011 at Fort Devens, Massachusetts, where energy efficient structures served as home to 150 personnel. The camp was powered by solar energy and power management systems. The camp only made use of technology that was considered both affordable and portable. The initial phase of SAGE proved successful, encouraging the Army to expand the initiative beyond the borders of the U.S.
Army newsletter suggest transition toward culture of energy
The Army is making alternative energy and conservation one of its primary focuses, considering the issues as a matter of life or death, according to Stand To!, the branch's official leadership newsletter. The newsletter suggests that the Army is adopting a culture of energy, which is something that alternative energy and environmentalist organizations have been working to promote for several years. The Army's massive financial backing is expected to help bring solar energy and conservation into the mainstream.
Department of Defense proves a strong advocate of alternative energy
The U.S. military has embraced alternative energy. The Department of Defense has classified energy as a matter of national security and has been heavily investing in the development of alternative energy systems. Each branch of the military is currently experimenting with various forms of alternative energy. Currently, the majority of the military's focus is on hydrogen fuel cells and solar energy, but the Navy has ambitious wave energy and biofuel projects underway.
Related article(s) and resources:
http://cleantechnica.com/2012/08/22/army-tests-solar-power-for-base-camps/?utm_source=feedburner&utm_medium=feed&utm_campaign=Feed%3A+IM-cleantechnica+%28CleanTechnica%29