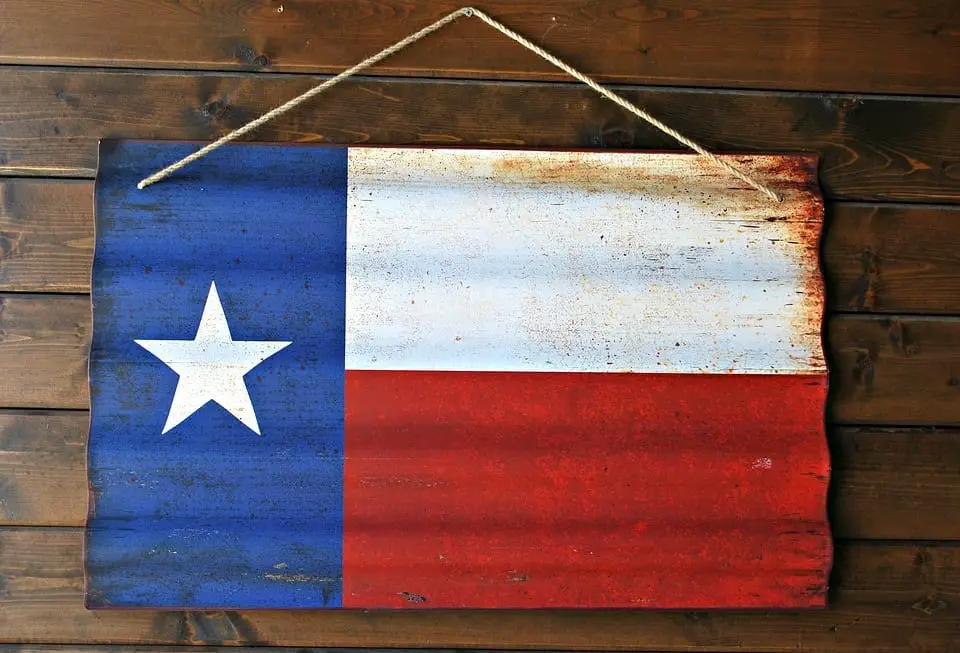 Solar energy capacity expected to skyrocket in Texas by 2020
February 22, 2017
Solar projects are coming to Texas in droves
The number of large-scale solar energy systems in Texas is expected to double over the next few years. The Electric Reliability Council of Texas believes that solar power is gaining ground throughout the state, especially as utilities feel greater pressure to embrace clean energy. According to the West Texas Energy Consortium, many organizations are aggressively looking for property on which to build new solar projects. This is expected to have a major impact on the state's solar capacity and could establish Texas as a leading solar market in the near future.
ConEdison sees a bright future ahead for solar energy in Texas
ConEdison Development, which currently operates four solar energy systems in Texas, notes that the state has become a very attractive market for solar power. This is partly due to the fact that Texas receives abundant sunlight throughout the year. The state also has vast land resources, making it easier for large-scale solar projects to take form. If the number of solar projects in Texas doubles by 2020, the state will be home to a total of 41 solar plants.
Large-scale projects find abundant land available in Texas
The solar projects coming to the state are massive in scale. ConEdison operates one such project, which is nearly the size of 1,000 football fields and is comprised of more than 420,000 solar panels. These panels are affixed to "trackers" which follow the movement of the sun across the sky in order to optimize energy production. Called Alamo 7, the solar energy project is the largest of its kind in North America and can currently produce enough electricity to power 26,000 average homes.
Solar energy could help Texas achieve its environmental goals somewhat quickly
Texas is already home to the largest wind power market in the United States, but the state is quickly becoming a leader is solar energy as well. State officials have shown support for clean power as a way to become more environmentally friendly and reduce reliance on fossil-fuels, thereby cutting down on emissions. This coupled with federal emissions regulations could help solar energy thrive in Texas, helping the state achieve its environmental goals.