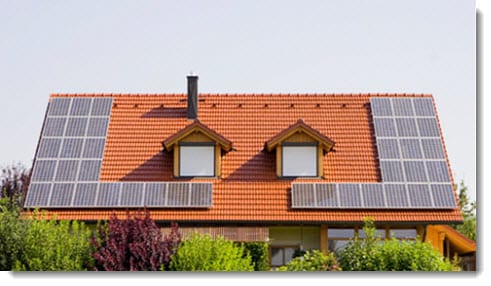 Solar energy enough to power 1 million homes in the U.S.
May 17, 2012
Mid-Atlantic region a hotbed for solar energy
In the U.S., solar energy has been getting a lot of attention. The federal government recently adopted an "all of the above" energy plan, which aims to support a myriad of power sources, clean or otherwise. Solar energy has managed to garner a great deal of support from both federal and state governments because of this new plan. In the Northeastern U.S., known as the Mid-Atlantic region, solar energy has become a powerful source of electricity.
Report shows that solar energy capacity in the region breaches 1GW
A new study from PJM Interconnection, a regional transmission organization that operates the region's electric transmission system, shows that solar energy has made a breakthrough in the region. The study indicates that the region's solar energy capacity has breached 1 gigawatt, enough to power up to 1 million homes. This solar capacity spans across several states, including Delaware, Illinois, and Kentucky. The District of Columbia is also included among those with a high capacity for solar energy.
Government incentives cited as key reason behind growth
The report suggests that the growth of solar energy production is due, in part, to tax and financial incentives provided by the federal government. These are being augmented by incentives designed by state governments which, when combined, make solar energy an alluring option for businesses and consumers. Advances in technology have lead to more affordable energy systems, which has also proven quite attractive for those interested in adopting alternative energy.
Solar energy expected to continue growing into the future
Solar energy continues to be a major force in the Mid-Atlantic region. Currently, this region receives approximately 60% of its electricity through burning coal. The rest of the region's demand for electricity is met through oil and solar energy. PJM anticipates that solar energy will continue to grow throughout the region, especially if support from the federal government remains at the level it has been in the past year. The industry has yet to show signs of losing any amount of momentum.