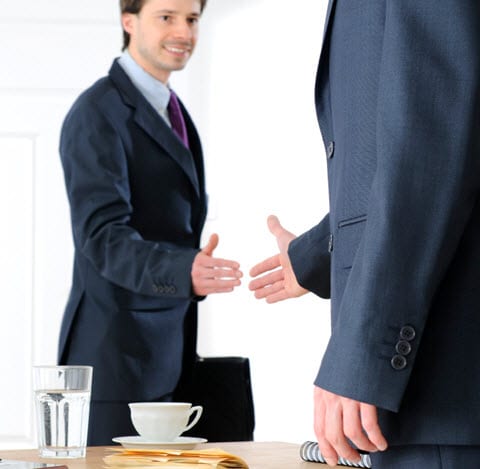 Solar energy finds more support from large companies
January 14, 2013

Citi and General Electric team to support solar energy in Catalina
Solar energy has established a strong presence in the U.S. The country has been focusing more on its use of renewable power in order to break away from its use of fossil-fuels. As solar energy attracts more attention from the federal government, it is also attracting the investments of large companies that have a keen interest in alternative energy. Citi and General Electric are an example of this, as the two companies have teamed in order to support a new solar energy farm in Catalina, California.
Solar farm to produce more than 143 megawatts of renewable power
Both Citi and General Electric are part of a large consortium that holds the majority stake in the new Catalina solar energy projects, which comes from EDF Renewable Energy. The solar farm is being build on private lands, which accounts for more than 1,100 acres. Once completed, the solar energy farm will generate more than 143 megawatts of electrical power, enough to keep 35,000 average homes powered. The project is expected to displace some 250,000 metric tons of greenhouse gas emissions for every year it is active.
Project expected to reach full potential later this year
Part of the solar energy farm was completed in December 2012. The farm has been producing a modest amount of energy since it has been activated. EDF Renewable Energy expects that the project will be running at maximum capacity in the second quarter of this year, barring any significant problems concerning engineering.
Support for alternative energy growing among large companies
Citi and General Electric are not the only companies throwing financial support behind the Catalina solar energy project. The consortium these companies are a part of also includes MetLife Inc., Mitsubishi UFJ, and Financial Group Inc. General Electric has been showing more interest in alternative energy recently. Last week, the company purchased shares in several onshore wind energy projects that are being developed by Iberdrola, a major player in the wind energy space. Citi has long shown its support for alternative energy, especially in California.