Solar energy industry is growing in the US
September 17, 2015
Report highlights the growth that the solar industry has been seeing
The Solar Energy Industries Association and GTM Research have released a report concerning the state of solar energy in the United States. The solar industry in the country is beginning to grow aggressively, with homeowners and businesses showing a great deal of support for this form of clean energy. The growth of the industry has had an economic impact as well, with new projects creating new jobs and reducing the cost of energy overall.
Solar generation has reached a new record in the US
According to the report, the U.S. solar industry is currently producing a record 20 gigawatts of electrical power. From March to June, the industry saw approximately 1,393 megawatts of new capacity installed. Solar energy represented 32% of all new electricity generation capacity that was established in the country. The U.S. government has been showing aggressive support for this particular form of clean energy, which has lead to advances in photovoltaic technology and the decrease in the cost of solar energy.
Tax credit aids in the adoption of solar energy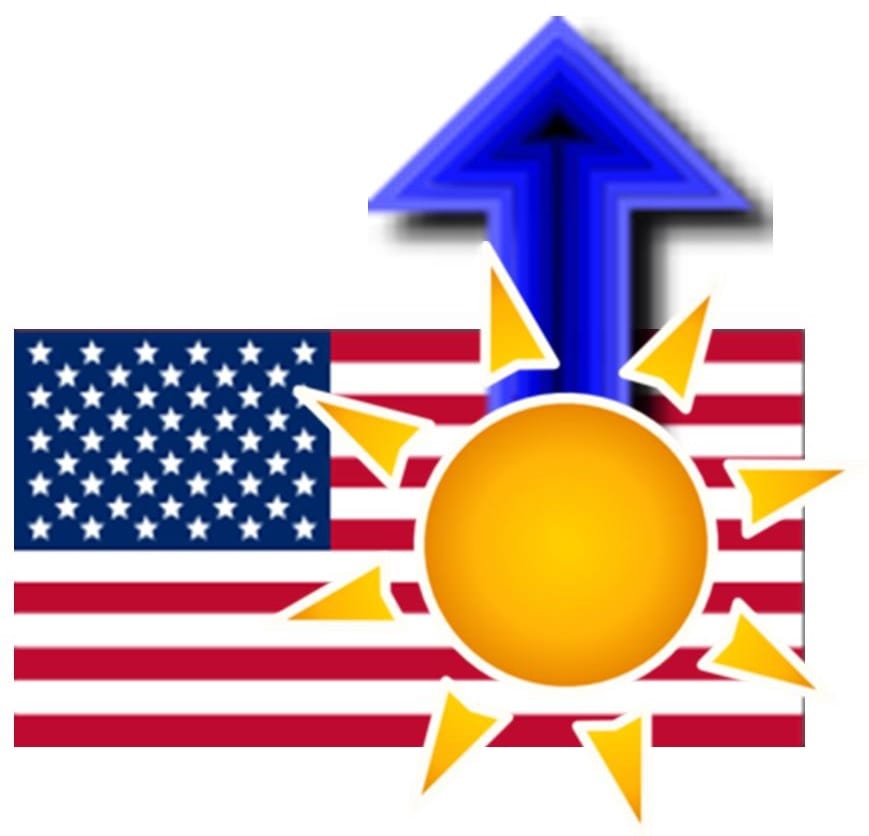 One of the reasons that solar energy has been growing so quickly has to do with the Investment Tax Credit. This has helped decrease the cost of installing solar energy systems by approximately 73%. This has made it particularly easy for homeowners to embrace solar power. The residential sector has been a major driving force behind the growth of the solar industry, as homeowners are constantly looking for ways to reduce their energy costs and become more environmentally friendly.
Industry continues to see exponential growth
The solar industry is expected to continue seeing extreme growth throughout the coming years, largely due to the demand for this form of renewable energy. Several states have established very healthy solar markets that have proven to have a beneficial impact on the economy. Solar energy developers are also making it easier for consumers to adopt solar power due to new financing options that further reduce the cost of solar installation.