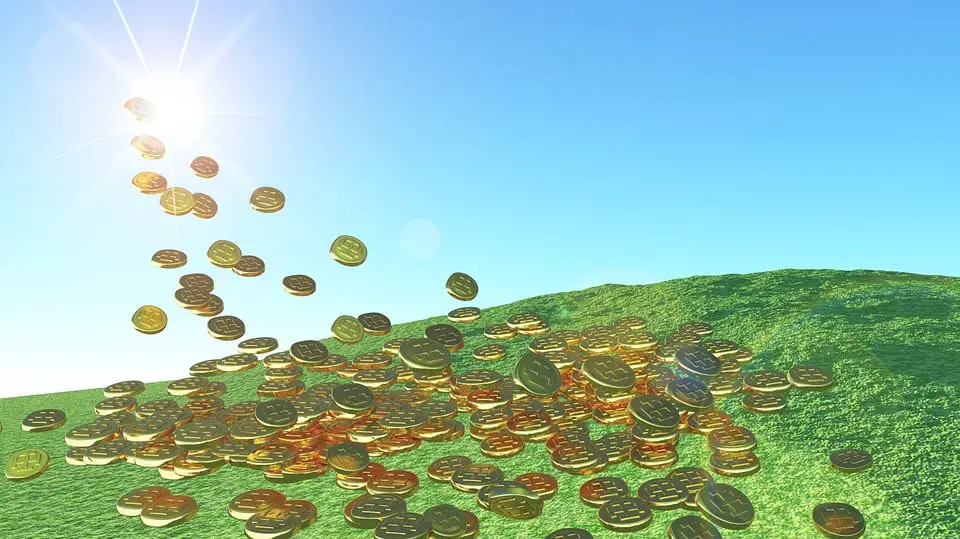 Solar energy is becoming more affordable globally
January 24, 2017
New solar projects highlight the continued decline in solar energy costs
The cost of solar energy continues to fall throughout the world. In recent months, several solar projects have begun to take form in many countries. A bid to build a 500 megawatt solar power system was recently placed in China, with the bid being $0.46 per watt of capacity. Last week, a similar bid was placed for a solar project in Abu Dhabi, coming in at $0.023 per kilowatt-hour. According to Masdar Clean Energy, this represents one of the most aggressive price falls in the solar energy sector in recent history.
Cost of solar power has fallen by 25% in the past five months
Within the past five months, the cost of solar energy has fallen by 25%. Masdar Clean Energy suggests that continued drops in costs are largely due to unique situations in prominent markets. In China, for example, state-backed manufacturers have managed to significantly reduce the cost of producing solar panels. Government support for solar energy has also skyrocketed, which has created confidence among investors interested in clean power. The maintenance and operation costs of solar energy systems have also fallen significantly, making solar power much less of a financial burden.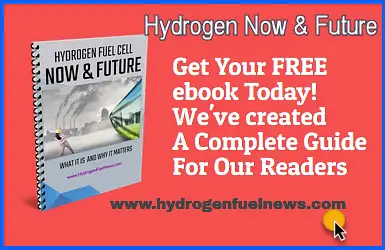 China and India see major increase in solar power capacity
Solar energy has become a very popular form of clean power in many parts of the world. China and India have become two of the fastest growing solar markets, a trend that has been bolstered by the continued decline in the cost of photovoltaic products. As costs continue to fall, several countries are expected to invest more heavily in the solar energy space. These countries could take advantage of major economic benefits from doing so.
Economic benefits may continue to drive growth in the solar energy space
The economics of solar energy has ensured that this form of clean power will continue to experience strong growth in the coming years. New solar projects are expected to create thousands of temporary and permanent jobs. As countries focus more on renewable energy, they will also be moving away from fossil-fuels, which are quickly becoming more expensive.