Solar energy market to see major growth in the US
May 6, 2016
Solar capacity expected to triple by 2020
The solar energy market in the United States is poised to see rapid growth in the coming years, according to several organizations, including the Solar Energy Industries Association and Vote Solar. These organization participated in an online conference hosted by Climate Nexus, a strategic communications company, to mark the occasion of the U.S. reaching 1 million solar installations. The country now has a solar capacity of 27 gigawatts, but this is expected to triple by 2020.
Utilities are beginning to show more support for solar power and other forms of clean energy
The solar sector is currently experiencing something of a revolution, according to the Solar Energy Industries Association. Over the next 10 years, the U.S. will see many changes in the way solar power is produced and how consumers purchase this electricity. Utilities throughout the country are beginning to experience extreme pressure to adopt business models that show favor to renewable forms of energy. Soon, many of these utilities will be able to generate enough solar energy to power large states, such as California.
New projects to help bolster the country's solar capacity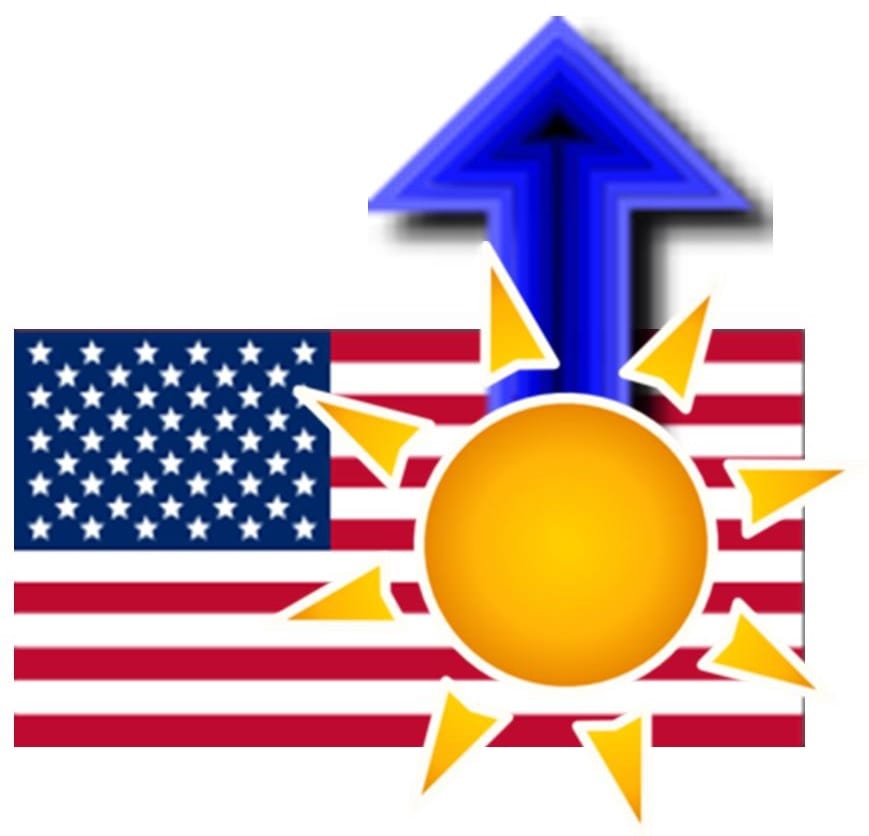 Many of the new solar projects taking form in many states are actually being supported by utilities. These large-scale projects have the capability of supplanting fossil-fuels as the primary form of energy production in the coming years. The solar energy market has been growing quickly, creating new opportunities that have allowed such projects to take form. As more of these projects reach completion and begin to generate electrical power, solar capacity in the U.S. is likely to skyrocket.
Falling cost of solar technologies makes this form of clean power more attractive
One of the reasons the solar energy market is experiencing strong growth is due to the falling costs associated with photovoltaic technology. As solar panels and other such technologies become less expensive, it is becoming easier for solar projects to take form. This falling cost is also a benefit to homeowners, who are finding it increasing affordable to install solar panels on their properties as a way to generate their own electrical power.