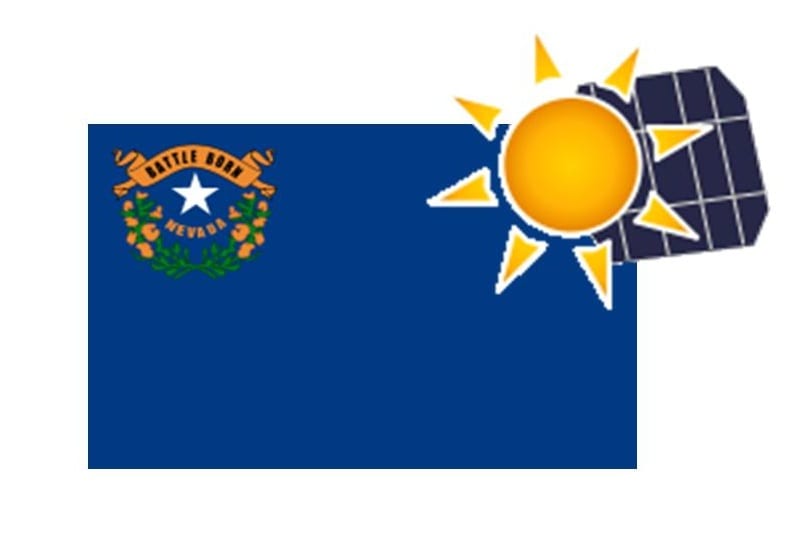 Solar energy to see rapid growth in Nevada thanks to SolarCity
April 6, 2013

SolarCity announces plans to bring solar energy projects to Nevada
SolarCity, one of the leading solar energy companies in the U.S., has announced plans to expand its operation into Nevada. The Silver State has long been a very attractive location for solar energy due to its constant exposure to the sun. Like California, Nevada receives large amounts of solar radiation throughout the year and the climate often keeps the sun's rays free from being obscured by clouds. SolarCity believes that Nevada is a very promising market for the solar energy industry, and this belief is shared by Governor Brian Sandoval.
SolarCity initiative supported by Governor Sandoval and several state agencies
Governor Sandoval, along with the Nevada Office of Economic Development, has shown strong support for SolarCity and its desire to enter into the state's solar energy market. Sandoval claims that there are many economic benefits that can be had through a focus on solar energy and that SolarCity may be responsible for the creation of hundreds of jobs throughout the state over the next several years. These jobs would come from the various solar energy projects that SolarCity is expected to bring to the state, projects that demand construction and continuous maintenance.
Residential sector targeted by SolarCity
While SolarCity's plans to enter into the Nevada market may be a new development, the company has already launched more than 100 solar energy projects in the state. SolarCity is currently targeting the housing sector, looking to bring solar energy systems to homeowners throughout Nevada. This endeavor is being assisted by Shea Homes, one of the country's largest home builders. The residential sector has long been a bastion for solar energy, especially in California where homeowners are saving small fortunes on energy costs due to the solar energy systems installed on their properties.
Nevada may eventually become a leader in solar energy
Nevada is already home to several expansive solar energy projects. The state is also involved in renewable energy projects that are taking root in neighboring states. According to SolarCity, there is still plenty of room within the state to expand and reach markets that may be being neglected at present. Nevada may soon become a leading power in the solar energy sector in the U.S., and may eventually eclipse the influence that California has over this sector.