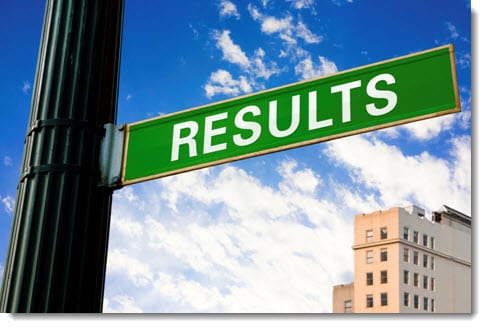 SSE to test drive Hyundai's hydrogen-powered Tucson ix35
May 21, 2012
Hydrogen fuel cells gaining ground in the UK
The United Kingdom's SSE, one of the country's largest electric utilities companies, will play a key role in testing Hyundai's new hydrogen-powered SUV, the Tucson ix35. The SUV has been causing a stir throughout Europe recently due to Hyundai's aggressive promotion and enthusiastic participation in a number of projects throughout the region. The automaker's latest initiative in the UK is meant to continue showing how viable hydrogen fuel cells can be in transportation.
SSE CEO to test drive hydrogen-powered SUV
SSE has shown a fondness for hydrogen fuel due to its extensive history with alternative energy. The company is involved in the UK Hydrogen Mobility project, which aims to assess the country's needs in terms of a hydrogen fuel infrastructure and assist the county make a smooth shift toward the energy. Marchant's use of Hyundai's hydrogen-powered SUV is expected to show that the SSE has a commitment to support hydrogen fuel.
Test drive presents SSE with "unique opportunity"
Though Hyundai has been making us of the Tucson ix35 more available, it is still quite rare in Europe. Marchant notes that his opportunity to test drive the vehicle is a unique opportunity to show the UK public what the future of transportation may look like. SSE plans to promote the various aspects of the vehicle, but will pay particular attention to its performance and efficiency, hoping that such focus will help the public grow more accepting of hydrogen fuel cells in general.
Work on an infrastructure still needed for hydrogen fuel to be a success
The United Kingdom still lacks the infrastructure necessary to support hydrogen fuel cells in vehicles. The country's government, as well as large auto manufacturers, has been working on emboldening this infrastructure in recent years. The SSE believes that support for hydrogen fuel cells is at an all-time high, but more can be done to encourage public support.