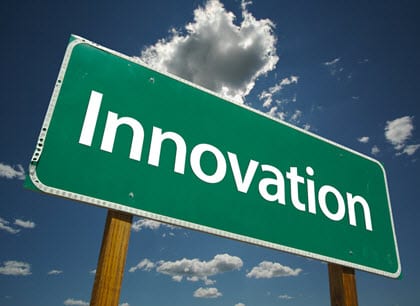 Stationary fuel cells to be used by ACuPowder
August 11, 2012
FuelCell Energy and ACP reach advanced stage in fuel cell partnership
FuelCell Energy, a leading developer of hydrogen fuel cells, has been working with ACuPowder (ACP), a producer of industrial metal powders, for some time on a project that aims to make fuel cells more viable on-site energy systems. The two companies have announced that their work has reached an advanced stage and could produce promising results in regards to the overall costs and performance of stationary fuel cells. The project takes aim at copper powder annealing and production.
Stationary fuel cells to be installed at ACP manufacturing site
The two companies are primarily focused on installing a comprehensive stationary fuel cell system at the ACP powder manufacturing site. The energy system is meant to reduce the overall fuel needed for ACP to conduct its work. Reducing the facilities fuel consumption is expected to help ACP save money on fuel costs. For this reason, stationary fuel cells have, once again, entered into the limelight due to their economic potential. According to projections from ACP, the introduction of stationary fuel cells would have significant financial benefits for the company as a whole.
Stationary fuel cells could have strong economic potential for ACP
The stationary fuel cells developed by FuelCell Energy would help power the metal annealing processes that ACP conducts. Annealing refers to the heating of metal as it is worked in order to loosen the molecular bonds of the material and make it more malleable. The process requires a large amount of fuel when it is being conducted on a large scale. Hydrogen could serve as a viable replacement for traditional petroleum and other combustibles that are used in the process.
Companies working to recover much of the fuel wasted through annealing
Fuel cells continue to show their popularity in the industrial world. Companies like ACP have begun relying on fuel cells because of their ability to provide high volumes of uninterruptible energy. FuelCell Energy and ACP are currently working on a process that will recover the unconsumed fuel used in the annealing process and extract the hydrogen contained within, using this as an additional fuel source.
Related article(s) and resources: