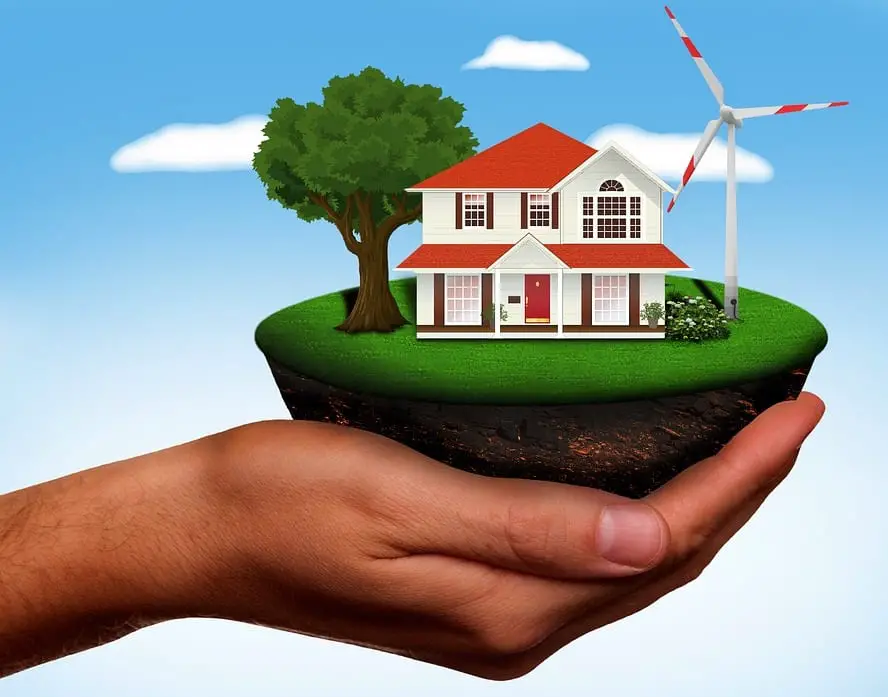 Sustainable Housing Goes Global
November 29, 2019
With the Amazon forest fire and the melting of ice sheets down in Antarctica, sustainability has become more of a necessity than a trend. This year's Earth Overshoot Day was held on July 29—which marked the day we've burnt all our resources for the year. And while cosmetics, supply chains, and transportation have all contributed to the early overshoot, the materials and energies expended by houses and the average consumer are also major concerns.
So, let's take a closer look at how some places have contributed to the environment by resolving issues with housing, such as reusing materials, renewable energy, and the like.
Ecuador's repurposed homes
Ecuador has shown that you don't need to procure new materials to build a house. When it was hit with a devastating 7.8 magnitude earthquake in 2016, a lot of people went homeless. The UN came up with a practical solution: develop houses using recycled Tetrapak panels, fallen bamboo, and repurposed debris. Nowadays, the locals have become smitten with the idea of a retrofitted house, bamboo especially, as they've found how resilient it was against natural disasters.
US' tiny houses
Settling in a small house is more than a trend — it's a lifestyle. One that people all over the country are gladly taking up. Tiny living spaces have been around for eons, but it's only due to the recent real estate crisis in the US that people are starting to see the benefits of scaling down. Not to mention, tiny houses are sustainable simply because they use fewer materials, space, and energy than the average home.
EU's "right to repair" policy
If there's anything wasteful, both in terms of money and energy, it's the manufacturing of new household appliances. But people wouldn't consciously buy new ones if they could get their current ones repaired.
HomeServe notes how boiler and heating breakdown insurance is absolutely imperative for homeowners, as they both need maintaining especially during the winter months in case of any drastic and costly repairs. But beyond that, a previous study published on Steam and Boiler Review shares that faulty boilers tend to eat up a lot of unnecessary energy too. So, the payoff for getting coverage can be significant in terms of both savings and emissions. Of course, this extends to other household appliances like refrigerators and air-conditioning units. In line with this principle, the EU has passed on legislation that forces firms to make lasting appliances and always to have the parts available to repair them.
By 2031, it's estimated that the entire continent will be able to save €20 billion ($22 billion) every year, which is equal to 5% of the EU's total electricity consumption.
Dubai's no-energy cooling
Speaking of appliances, it's no secret how ACs are in a league of their own. These things run on a lot of energy, which is why they are harmful to the environment while also taking up a significant portion of your electric bill. Dubai found a way to lessen the need for ACs by building houses with windows facing the north. Since the sun rises east and sets west, at no point during the day do the rays come into these homes.
Japan's accessible solar energy
The Japanese government has made renewable energy a national priority since the Fukushima nuclear disaster of 2011. Large-scale implementations have always been a struggle, that is, until recently. Ever since Jeffrey Char build Trende in 2017—a local solar power startup—residents can have access to top solar tech for an affordable price. With free installation, free maintenance, and 20% lower monthly bills, Japan is making huge steps towards more sustainable homes.
All in all, sustainable housing may take a little extra effort (or money) in the beginning, but its long-term benefits outweigh the costs by a mile.