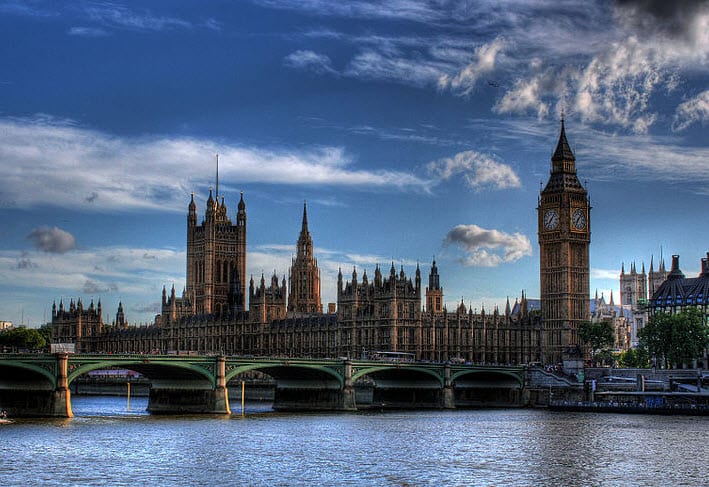 Technology Strategy Board launches competitions to support hydrogen fuel
November 15, 2012

Technology Strategy Board aims to boost alternative energy in the UK
The Technology Strategy Board, a public organization that aims to stimulate business innovation in the alternative energy sector, has announced that it will be investing more than $6 million into major research and development projects concerning alternative energy in the United Kingdom. The funding will help those in charge of these various projects better understand how they can incorporate clean energy into their efforts. The UK is currently home to a burgeoning alternative energy industry, and the funding from the Technology Strategy Board is expected to add further momentum to the projects that have already taken root in the country.
Competition focused on hydrogen fuel
The Technology Strategy Board has also launched the Building Fuel Cell Manufacturing and the Supply Chain competition, which will reward some $6 million in funding to those making strides in the field of hydrogen fuel cells and hydrogen infrastructure. Hydrogen has received some interest from the UK government, primarily where transportation is concerned. Most of the world's major automakers are working to adopt hydrogen fuel into their new vehicles, thus creating a strong incentive for countries, like the UK, to prepare themselves to be ideal markets for these vehicles.
Feasibility studies will determine viability of hydrogen energy endeavors
The Technology Strategy Board has another competition being prepared for launch next year. This competition will provide funding for feasibility studies that will determine the viability of the projects being supported in the previous competition. These projects will go on to receive even more funding from the organization to encourage further research and development.
Technology Strategy Board may help draw attention to hydrogen fuel
The United Kingdom has shown a great deal of interest in alternative energy, but much of this interest has been absorbed by offshore wind and solar power. Hydrogen has generated some hype in the country, but only in terms of transportation. If the competitions from the Technology Strategy Board are successful, they may be able to add more momentum behind hydrogen fuel in the UK.