Tesla could face competition from hydrogen fuel cell vehicles
July 29, 2015
Toyota is looking to become more aggressive in the clean transportation market
Toyota is beginning to grow more aggressive in the clean transportation space in order to establish dominance in a changing market. In the United States, clean vehicles are becoming more popular as consumers look for ways to become more environmentally friendly. The federal government is promoting clean transportation, as well, investing in the development of the infrastructure needed to support electric vehicles. Conventional electrics — those powered by batteries — have already established some momentum, but vehicles equipped with hydrogen fuel cells are gaining traction.
Tesla has a lead over others when it comes to clean vehicles
Tesla Motors is currently considered one of the more prominent players in the clean transportation market, and the company may soon face some serious competition from Toyota. Tesla has been working on developing a supercharger infrastructure that will support its electric vehicles. The company is already responsible for 500 electric charging stations, many of which can be found in the United States. The automaker has plans to build more of its Supercharger stations next year, making it easier for those with Tesla's electric vehicles to keep their cars charged.
Toyota's Mirai is set to launch in California in October of this year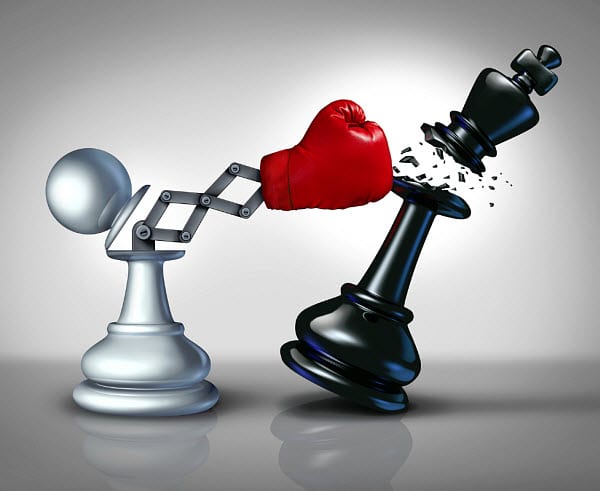 Toyota plans to launch its hydrogen fuel cell vehicle, the Mirai, in California in October. The care will be relatively inexpensive when compared to other fuel cell models, with an initial price of $58,000. This price will go down due to the subsidies that the state is offering to those acquiring the Mirai. Notably, the fuel cell vehicle may appeal more to consumers because of its high range and efficiency. The Mirai can travel 312 miles before needing to refuel, whereas Tesla's Model S, one of the company's more popular vehicles, can only travel 270 miles before it must be recharged.
Lack of infrastructure could present problems for Toyota
California has some 48 hydrogen fuel stations at different stages of development. By the end of this year, as many as 15 of these stations are expected to become fully operational. Another 20 fueling stations are expected to be completed at some point in 2016. Tesla already has the advantage of an established electric infrastructure, however, as there are already several charging stations that are prepared to support conventional electric vehicles.