Tesla may soon sell electric vehicles directly to consumers
May 22, 2015
FTC issues recommendation that lawmakers stop regulating how vehicles are sold
Tesla Motors have received some considerable support from the federal government in the United States. The Federal Trade Commission (FTC) has petitioned lawmakers in Michigan to allow automakers to sell their vehicles directly to consumers, rather than selling their products through a dealership. The federal agency recently posted on its website that competition should determine where consumers buy their products, not regulation. The agency believes that consumers may benefit from the ability to purchase vehicles directly from manufacturers.
Cutting out dealerships could change the cost of electric vehicles
Tesla may benefit from this position in a significant manner. The automaker has been fighting for the ability to sell its electric vehicles directly to consumers for some time now, but the company has been barred from doing so in several states. Some lawmakers consider cutting out dealerships would be an unfair practice, as these dealerships primarily do business on behalf of automakers. Direct sales could make the vehicle purchasing process less complicated, however, and could eventually lower the overall cost associated with buying a new car.
Electric vehicles are slowly gaining more support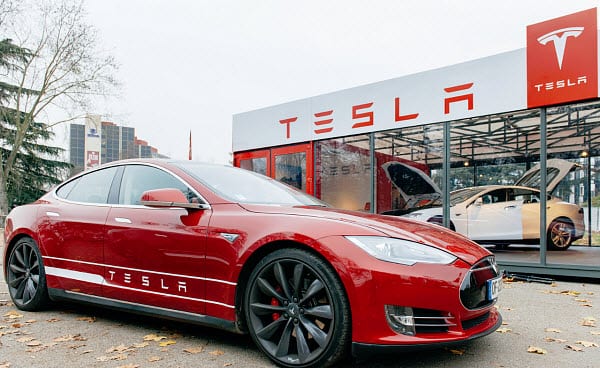 Electric vehicles are gaining momentum in the United States, but they have yet to find any degree of mainstream success. Tesla has become one of the most powerful names in the clean transportation space, establishing a powerful position in the market with its innovative electric vehicles. The company has also been working to introduce new charging stations that can charge electric vehicles quickly, making these vehicles more attractive and convenient for consumers.
Selling directly to consumers will depend on the actions of lawmakers
Providing Tesla with a way to sell directly to consumers could allow Tesla to better compete with other automakers. The company has already managed to become an imposing force when it comes to the market of electric vehicles, but it is still not large enough to compete with companies like Toyota and Nissan. Cutting dealerships from the equation, however, this may begin to change, if lawmakers heed the recommendations of the Federal Trade Commission.