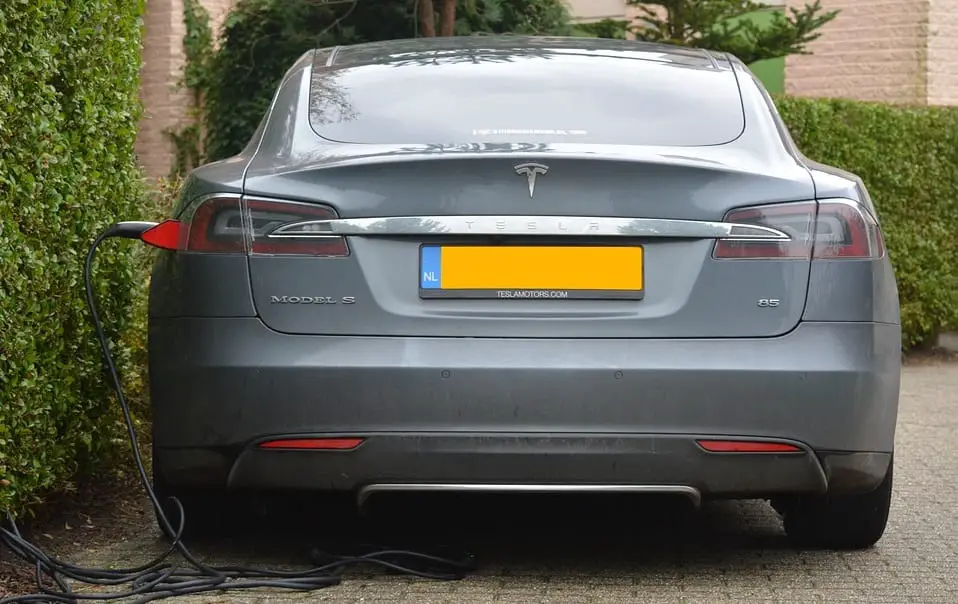 Tesla Model 3 could spark a new era for electric vehicles
August 8, 2017
Tesla prepares to launch its new electric vehicles
Automaker Tesla Motors is approaching the launch of its Model 3 vehicle, which is the latest of the company's famed electric cars. Few of these vehicles have been delivered to customers, but Tesla intends to ramp up production in order to meet growing demand for electric vehicles. Currently, Tesla is seeing some 1,800 reservations for the Model 3. This highlights a significant increase in demand, showing that consumers are quite interested in electric vehicles.
Clean vehicles may not require government subsidies in the future
The Model 3 is set to sell for $35,000, but will benefit from government subsidies that are meant to encourage the adoption of electric vehicles. Tesla suggests that electric vehicles will not require these subsidies in the coming years, as they will appeal to consumers on their own merit. As with most vehicles, the Model 3 comes in certain models. The so called "Long Range" model will be capable of traveling 310 miles before needing to recharge. The vehicle will, of course, benefit from the fast charging stations that Tesla is currently developing in prominent markets.
Clean vehicles continue to gain traction in the auto industry
Electric vehicles have become quite popular in the auto industry. Most of the world's leading automakers are developing these vehicles in order to comply with new regulations in leading markets. These regulations typically call for automakers to develop a certain number of clean vehicles in order to meet environmental standards. Tesla has established itself as a leader in the production of electric vehicles, showing that battery electrics can perform on par with conventional vehicles that use combustion engines.
Tesla is moving beyond electric vehicles
Tesla has become more that a manufacturer of electric vehicles in recent years. The company has also entered into the energy storage space, providing battery technology for its sister company SolarCity. This technology is meant to provide homeowners interested in solar energy with a storage solution, allowing them to make use of solar power even when the sun is not shining.