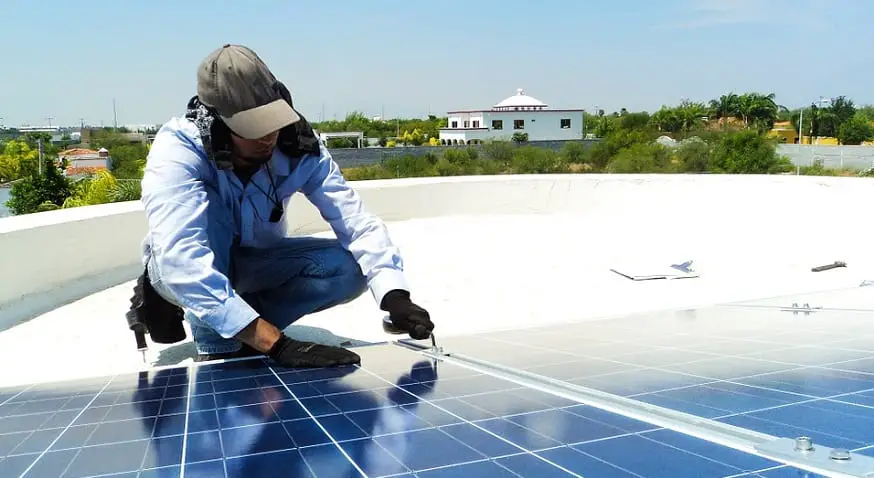 Tesla solar energy panels to come down in price as part of new company strategy
May 6, 2019
Tesla is hoping to improve its solar power business by slashing solar panel prices.
Tesla solar energy systems are about to become cheaper for consumers. The company has announced they will be charging customers $1.75 to $1.99 per watt of solar panel energy capacity.
The new price is just over 40% cheaper than the national average.
The new cost associated with Tesla solar energy is about 41% less than the national average of $2.98 per watt that US residential customers usually pay, according to the Solar Energy Industries Association, reports Fortune.
Slashing its solar panel prices is part of Tesla's plans to keep its solar power branch alive as the company recently announced that it will need to raise $1.5 billion through a convertible note and share sale to keep its company in business. Tesla is struggling from lack of solar sales as well as from failing to meet its electric car production goals.
Wedbush analyst Dan Ives told Fortune that Tesla's price cuts are the company's obvious attempt to increase demand. Ives says that the demand "has been very soft for Tesla on the solar panel front."
This price cut might not be enough to save the Tesla solar energy business.
Back in 2016, Tesla purchased SolarCity for $2.6 billion. At the time, Tesla had planned to offer solar panels and home battery storage systems to consumers.
Additionally, the company intended to sell solar panels both online and in its retail stores in a bid to align it with the company's luxury electric car brand.
The move was a completely different path from SolarCity's initial vision of making rooftop solar power accessible to everyone. Since taking over the company, sales have lagged, causing Tesla to reduce prices on its residential solar systems in late 2018.
Moreover, Tesla faces strong competition from other solar businesses that are offering a better buying experience for consumers. Unless the company figures out a way to compete, analysts wonder whether it will be able to survive in the industry.
Ives is one of these analysts who is skeptical about the survival of the Tesla solar energy division, noting that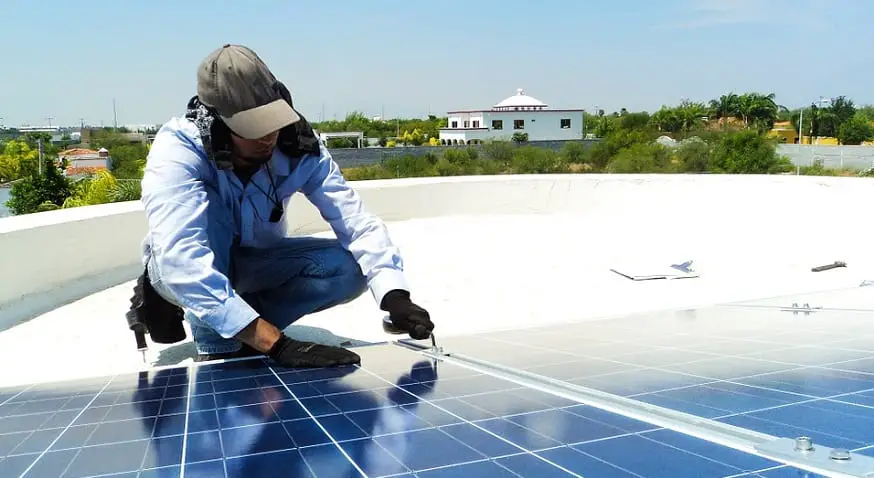 the business has been an overall drain on the company with many investors sharing little optimism about it. Only time will tell if these latest price cuts will be enough to keep the company afloat.