Tesla successfully acquires major solar energy developer SolarCity
November 22, 2016
Tesla has finalized its deal to acquire SolarCity
Tesla Motors has successfully finalized its acquisition of SolarCity, a leading solar energy developer. Elon Musk, who chairs both Tesla and SolarCity, has been attracting attention to this deal for some time, claiming that it will be a major step forward for the solar energy sector in the United States. Shareholders approved of the deal by an overwhelming margin. The deal is valued at approximately $2 billion and it will allow Tesla to integrate SolarCity's technology into its operations. Moreover, SolarCity will benefit from the technology that Tesla has developed over the years.
Acquisition is another step forward in Musk's plans for renewable power
The deal represents yet another step towards Elon Musk's vision of Tesla becoming a "one-stop shop" for those interested in renewable energy and clean technology. Now, Tesla must find a way to successfully integrate itself with SolarCity. The task of combining the two companies is daunting, as both organizations have very specific focuses. SolarCity specializes in developing solar energy systems, whereas Tesla develops battery-powered electric vehicles, with very little focus on solar energy technology.
Solar roof may become SolarCity's flagship product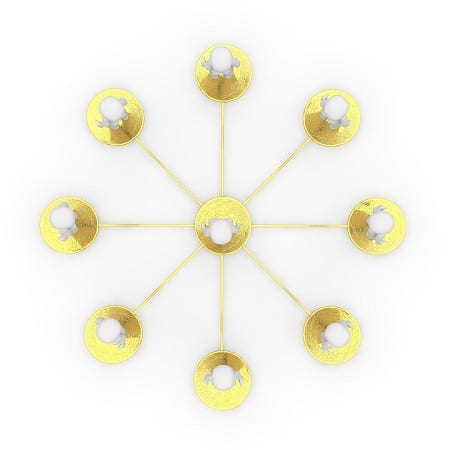 Tesla intends to leverage the solar technology of SolarCity and combine it with its own extensive retail network in order to make solar energy more accessible to consumers. Through SolarCity, Tesla aims to launch its "Solar Roof," which, in essence, is a rooftop equipped with solar panels. The Solar Roof is meant to make solar energy more accessible to homeowners. This product will allow homeowners to embrace solar energy without having to deal with the high costs associated with installing traditional solar energy systems.
Tesla continues to extend its reach beyond clean transportation
Tesla is well known for its innovations in the clean transportation sector. The company has developed a variety of vehicles that are powered by batteries, railing against other large automakers that are focusing more heavily on hydrogen fuel cells. Tesla is not interested in focusing solely on clean transportation, however, and has set its sights on solar energy in an effort to expand its investments in the renewable power field.