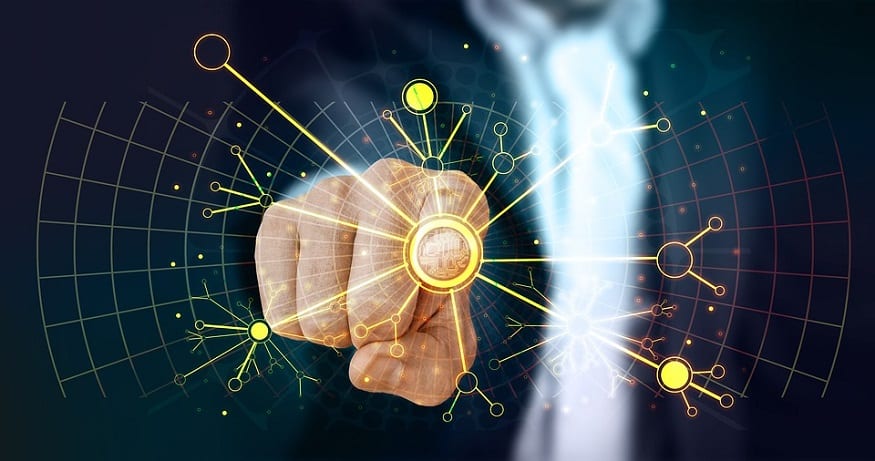 The Role Of Injection Molding In Hydrogen Fuel
February 8, 2020
0
By
Jake Banks
Hydrogen fuel doesn't always get the same amount of attention as other modern energy solutions.
However, in some respects it remains one of the most viable options for some of our larger energy needs – most notably in the auto industry. Indeed, Business Insider referred to hydrogen fuel as Tesla's biggest threat for this very reason, pointing out that a hydrogen-fueled vehicle can address some of the concerns some consumers have regarding electrical vehicles. Most notably, these concerns include lengthy recharging time (a hydrogen fuel-cell vehicle can refuel in five minutes), and anxiety about range (which is generally greater with a hydrogen fuel-cell car).
For his part, Tesla CEO Elon Musk has essentially mocked hydrogen fuel, and by this point it can be difficult to question the brilliant entrepreneur when it comes to efficient energy. However, whether or not Musk is right about ideal solutions, businesses in the auto industry still see the hydrogen option as a competitive one, due to some of the aforementioned electric car concerns that a hydrogen-fueled vehicle can effectively address. In other words, there are some clear perks to offer consumers, and that means that we're likely to continue seeing hydrogen-fuel options moving into the near-future auto market.
It's largely for that reason that the business of hydrogen fuel cells only appears to be expanding of late. We posted about the fuel cell industry here not long ago, and cited an E4tech report that indicated over 1 GW of global hydrogen fuel cell capacity added over the course of 2019. This, as was stated in that article, represented a 40% increase on the levels from 2018. We're simply seeing more companies interested in clean energy exploring the use of hydrogen fuel cells, largely as relates to automobiles but for other purposes as well. And naturally, this means that the mass production of these fuel cells is now an important issue for companies across various industries.
This is where we expect that injection molding might play a significant role. This manufacturing process has actually been linked to fuel cell production for years – but improvements in the available options and the efficiency of production in the last several years have set it up as a very appealing option for industry-level fuel cell orders. In covering some of the details of modern injection molding services, Fictiv discusses production tooling orders starting at 10,000 units, which speaks to just how significant the technology can be in handling a large manufacturing demand. Today, a rapid design mold process can be used in establishing the design of a prototype or early model of a fuel cell. Thereafter, the production tool can be made to churn out tens of thousands of units, in whatever material is necessary, to potentially stock an entire company with its fuel cell materials.
Not only does this potentially make large orders significantly more reliable and efficient, but it may also serve to enhance the sustainability factor involved with pursuing renewable energy in the first place. While injection molding is not a perfect environmental process, it can use less energy and less material than other manufacturing methods – not to mention its less tangible benefits, such as requiring fewer workers (and therefore less fuel involved in those workers' movements) and cutting down on supply chains (by keeping more of the process in a single location). In theory, an auto manufacturer making use of injection molding for fuel cell production can provide even greater appeal to consumers with concerns about the environment.
This doesn't mean that injection molding is the only solution, nor the preferred option for every company involved in the wide-ranging usage of fuel cells. However, it does make for an interesting option, and it's something we expect to be keeping an eye on as hydrogen fuel becomes more prominent in related industries.