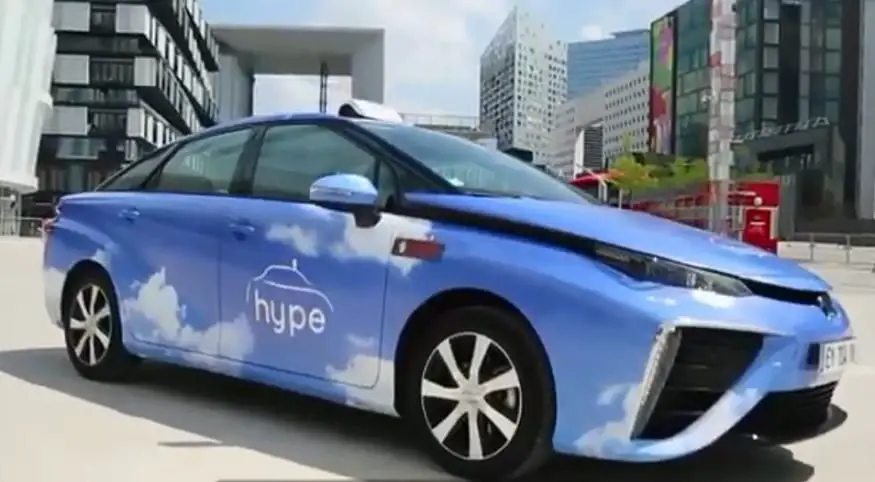 These 2018 hydrogen achievements could impress even fuel cell naysayers
January 25, 2019
2018 was a big year for hydrogen projects and innovations.
Last year was a big one for hydrogen innovations and technologies. Aside from incredible and ground-breaking research involving clean hydrogen production, there were several 2018 hydrogen projects that helped to further put this alternative and clean fuel on the map.
Hyundai launched its FCEV SUV and hydrogen-powered trains begin operation in Germany.
Arguably, the most notable of the 2018 hydrogen innovations and technologies that became reality last year were the launch of Hyundai's Nexo SUV and Germany's Cordia iLint trains.
Since its unveiling last January during CES 2018, The South Korean automaker's next-generation hydrogen fuel cell electric SUV, the Hyundai Nexo, has hit the roads. Not only is this hydrogen-powered vehicle impressing the auto industry with its eco-friendly emissions and range, but also with its other exciting features including autonomous driving, autonomous parking, and its ability to drive like a natural car.
Germany, on the other hand, achieved a world first back in September 2018 with the commercial service launch of its Cordia iLint hydrogen fuel cell trains. The zero-emission and ultra-quiet trains run silently on approximately 100 kilometers (just over 62 miles) of track through Cuxhaven, Bremerhaven, Bremervorde and Buxtehude in Lower Saxony.
Hype hydrogen taxi trips in Paris and other notable 2018 hydrogen innovations.
Paris has made a concerted effort to help France become cleaner than ever with several eco-friendly projects, including implementing a ride hailing service called Hype Taxis. These hydrogen-powered cabs have been around in France's capital since 2015, but it wasn't until last year that the Hype fleet reached its 100-vehicle landmark. In addition to achieving this goal, the company also made a record 231,660 trips in Paris. Hype plans to increase its fleet to 600 vehicles by 2020.
Beyond Hype, here are some other honorable 2018 hydrogen innovation mentions:
• 80 new hydrogen stations were built worldwide.
• Air Liquide announced plans to build the first world-scale liquid hydrogen production plant dedicated solely to hydrogen energy markets.
• The port of Long Beach in Southern California will be the first in the world to have a hydrogen truck refueling station.
• Energy Observer, the world's first hydrogen-powered boat, has sailed over 10,326 nautical miles as it continues its global environmental mission.
• The global fleet of hydrogen fuel cell vehicles increased to 10,000.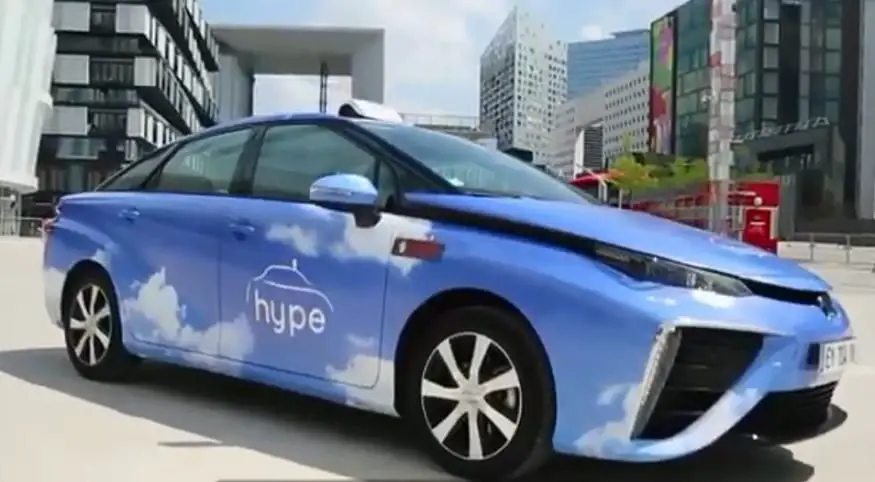 With so many exciting 2018 hydrogen achievements, it will be interesting to see what 2019 has in store for this multipurpose form of clean power.