Toyota falls short of meeting demand for its hydrogen fuel cell car
April 29, 2015
Toyota's production of the Mirai is not fast enough to keep up with consumer demand
Consumers in Japan may have to wait for years before they have complete access to the Toyota Mirai. The automaker's new fuel cell vehicle has proven to be quite popular, with demand for the vehicle putting Toyota's production capabilities to the test. Some of the people that have submitted orders for a Mirai will have to wait three years to get one of these vehicles. Toyota may not be able to build its fuel cell vehicles fast enough to cut down on this wait time.
Slow production leaves consumers waiting for the Mirai
Toyota is the world's largest automaker, but despite this it cannot make the Mirai fast enough to accommodate consumer demand. The company has an acclaimed production system in place, which is capable of quickly producing conventional vehicles, but the Mirai is fundamentally different as it uses a hydrogen fuel cell for power. The company may also lack the quality control capabilities to release fuel cell vehicles faster than it currently is.
Company intends to produce 3,000 hydrogen fuel cell cars by the end of 2018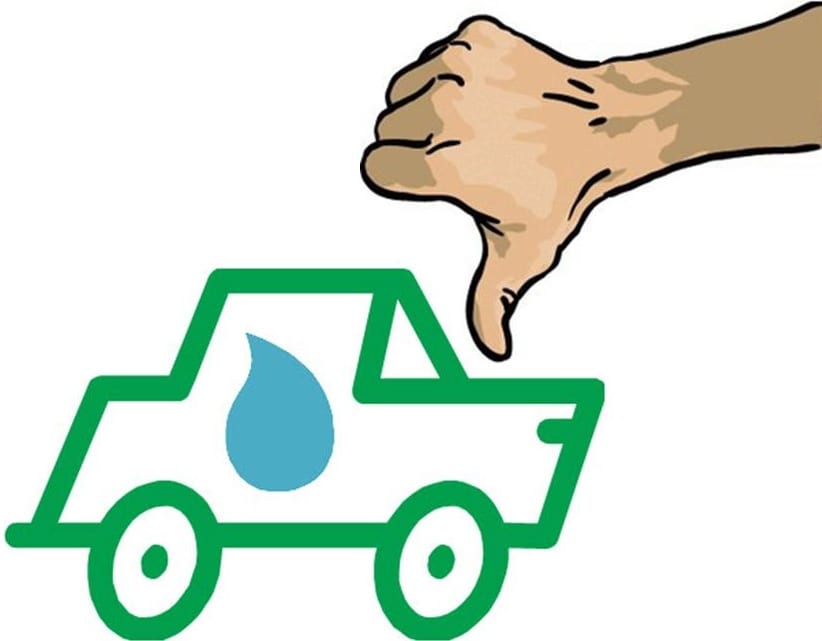 Though Toyota may be falling behind when it comes to meeting consumer demand, the company is taking steps to increase its production. By the end of this year, Toyota plans to have 700 fuel cell vehicles available in Japan, the United States, and Europe. Next year, the company intends to produce some 2,000 of its fuel cell vehicle. Toyota notes that in 2018, it will be producing 3,000 units of the Mirai, but this is as much as the company's production system can manage. Changes to the production system will have to be made in order for Toyota to keep up with demand.
Hydrogen fuel cells are a costly investment for automakers
Hydrogen fuel cells have come to hold a prominent place in the transportation world. This is because they can production electrical power without also producing harmful emissions, making them ideal energy systems for the clean transportation space. These energy systems are quite expensive, which makes the manufacture of fuel cell vehicles costly. Toyota may end up suffering a financial blow from investing in hydrogen fuel cells if its Mirai does not find support among consumers.