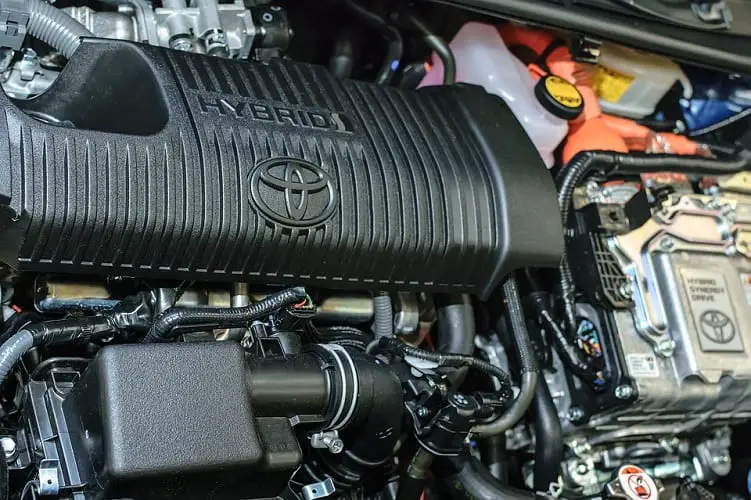 Toyota has ambitious new plans for electric vehicles
December 20, 2017
Toyota intends to launch more than 10 new electric vehicles by 2020
Japanese automaker Toyota has unveiled plans to ramp up production on electric vehicles. The company believes that clean transportation is becoming more important and it must adapt in order to remain competitive in the global market. Toyota plans to launch more than 10 new electric vehicles by 2020. Some of these vehicles may be powered by hydrogen fuel cells, which have garnered a great deal of attention from the company in recent years.
Hydrogen fuel cells remain a prominent focus for the automaker
The majority of the new vehicles Toyota plans to launch will be powered by batteries. Toyota has become more focused on batteries in recent years, though the company is still heavily involved with hydrogen fuel cells. Batteries may be a better option when it comes to powering electric vehicles currently due to the fact that they are less expensive than fuel cells and have greater infrastructure support. Battery electrics may serve as a bridge for those with conventional vehicles that are interested in clean transportation.
Toyota hopes to compete with other companies in the clean transportation arena
Toyota is scrambling to catch up with other automakers that have already launched electric vehicles. Several companies have launched clean cars well before Toyota. The most notable of these companies may be Nissan, which established itself as a pioneer in the clean transportation field in 2010. Honda has also entered into the clean transportation space and will likely be competing with Toyota in the European market in 2019, when it plans to launch its new clean vehicles.
Automaker is focusing more heavily on batteries in order to get consumers interested in electric vehicles
Toyota had been focused on hydrogen fuel cells, which generate electricity without producing any harmful emissions. The company is now investing more heavily in batteries due to recent advances in technology. This has not affected Toyota's plans concerning the use of fuel cells, but it has shifted the company's focus in regards to electric vehicles. Battery electrics may be a valuable tool that is capable of bringing more consumers into the clean transportation market.