Toyota to compete with Tesla for title of clean transportation champion
May 13, 2016
Toyota sets its sights on Tesla
Toyota once held the title of most environmentally friendly automaker in the world, thanks to its innovative Prius. The popularity of this vehicle model has always been quite high, but Toyota has seen much of its clean transportation pedigree lost to Tesla Motors. Tesla, unlike other large automakers, focuses exclusively on electric vehicles, producing no vehicles that consume fossil-fuels. Toyota wishes to reclaim its place as the leading name in clean transportation in the coming years and will be focusing more heavily on producing vehicles that generate no greenhouse gases.
Japanese automaker shows faith in fuel cells over batteries
Since 1997, Toyota has sold more than 8.5 million hybrid vehicles, including 5.4 million units of its Prius brand. This is far higher than the sales of clean vehicles reported by other large automakers. Despite the popularity of the Prius and other clean vehicles, the automaker declared battery technology insufficient enough to overcome the challenges currently facing the clean transportation space. Instead, the company began focusing more heavily on hydrogen fuel cells. In December of last year, Toyota released its first fuel cell vehicle, called the Mirai.
Fuel cell vehicles have some benefits over battery electrics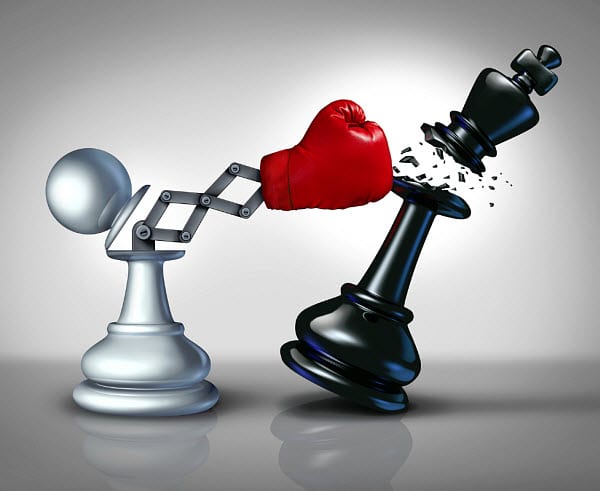 According to Jim Lentz, CEO of Toyota North America, fuel cell vehicles may be more attractive to consumers than what Tesla has to offer. Both Tesla's Model S and the Mirai are equipped with innovative technology, but only the Mirai makes use of a hydrogen fuel cell. As such, it is capable of traveling for longer distances than the Model S and can be fueled in a fraction of the time. Moreover, the Mirai is nearly half the price of a top-end Model 3 and government subsidies can help cut the price further, by approximately $13,000.
Toyota aims to sell 30,000 fuel cell vehicles by 2020
Toyota has a relatively low sales target for the Mirai during its initial launch, planning to compete with Tesla over a longer period of time. By the end of 2017, the automaker plans to sell as many as 3,000 units of the Mirai. This goal will bloat to 30,000 by 2020. The automaker believes that fuel cell vehicles will help lead the auto industry into the future of clean transportation, ensuring that the industry become more environmentally friendly.