Toyota's Hydrogen Horizon Automotive Challenge aims to help students build fuel cell vehicles
August 31, 2016
Hydrogen Horizon Automotive Challenge is providing students with new opportunities
Japanese automaker Toyota has taken initiative on clean transportation and is teaching students how to build vehicles equipped with hydrogen fuel cells. This is part of the company's Hydrogen Horizon Automotive Challenge. Through this challenge, the automaker is instructing high school students on how to develop fuel cell vehicles. These vehicles are small and controlled via remote. Toyota believes that the program will help teach teens about climate change and the growing importance of clean transportation.
Program aims to facilitate a new generation of young innovators
According to Toyota, the Hydrogen Horizon Automotive Challenge will provide a new generation of young innovators with experience with clean technology. The automaker hopes that these students will play a major role in bring clean transportation to a new level in the future. The Hydrogen Horizon Automotive Challenge is currently active in 20 high schools in Los Angeles and Orange County. While the program has a focus on helping students build fuel cell vehicles, it will also task them with overcoming several engineering challenges. These challenges involve students participating in the building of a full-scale version of Toyota's own fuel cell vehicle, the Mirai.
Students can race their fuel cell vehicles against one another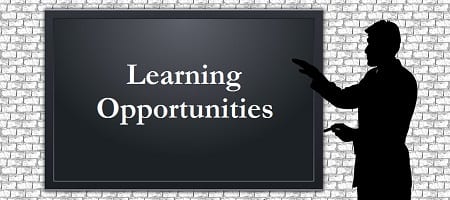 Once students make their way through the challenge, they will have the opportunity to demonstrate their fuel cell vehicles. They will be able to race these vehicles against one another, receiving support from the Toyota NASCAR Pit Crew. Demonstrating their new vehicles will provide the students with a deeper understanding of fuel cell vehicles and their capabilities. This knowledge will help the students develop better vehicles in the future, if they choose to do so.
Fuel cell vehicles continue to gain traction in the auto industry
Fuel cell vehicles have become quite popular in the auto industry. Several major automakers have begun developing these vehicles in an effort to become more environmentally friendly and promote clean transportation. Fuel cell vehicles are still rare, however, due to lacking infrastructure and their relatively high price. Automakers are, of course, working on resolving these two issues in an effort to ensure the widespread adoption of fuel cell vehicles in the coming years.