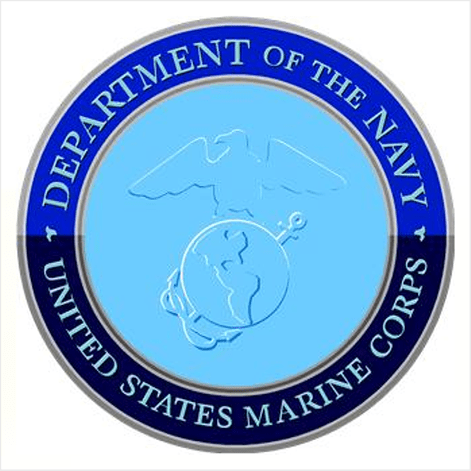 U.S. Navy advances on biofuels
July 9, 2012

Military continues its pursuit of biofuels despite political controversy
In U.S. politics, alternative energy is a controversial issue. While many politicians have shown their support for alternative energy as an overarching concept, they have also shown hesitation in embracing clean energy due to some of its less popular incarnations. Congress has shown relative disdain for biofuels for some time. The U.S. military – specifically the Navy – believes that biofuels will be the next generation of energy for the country. The Navy has been leading the charge in showing that biofuels are more capable than politicians may think.
Alternative energy a matter of national security
As with other branches of the country's armed forces, the Navy has been keen to examine the application of alternative energy systems. Much of the military's enthusiasm comes from the Department of Defense. The agency has identified energy as an issue of national security. With tensions with the Middle East and China growing, the agency has begun promoting the importance of the U.S. becoming an energy independent nation. Congress, however, has been less than accepting of the agency's claims.
Navy announces ambitious research project augmented by DoD initiative
Last week, the Navy embarked on a $62 million research project that would examine the use of biofuels for the military at large. This project is being augmented by an initiative from the Department of Defense which will see the construction of three biofuel refineries that are designed to be used for military aircraft and seafaring vessels. The aim of these two projects is to raise the availability of biofuels to the military and civilians. As availability rises, costs for biofuels are expected to drop.
Projects designed to circumvent Congressional ban on biofuels
Last month, Congress banned the Department of Defense from purchasing biofuels until the price for such fuel had become more competitive with fossil-fuels. In response, the agency launched these two projects. If successful, the projects will enable the agency to sidestep the Congressional ban and make use of affordable biofuels.
Related article(s) and resources:
http://www.reuters.com/article/2012/07/05/usa-navy-greenfleet-idUSL2E8I57HE20120705