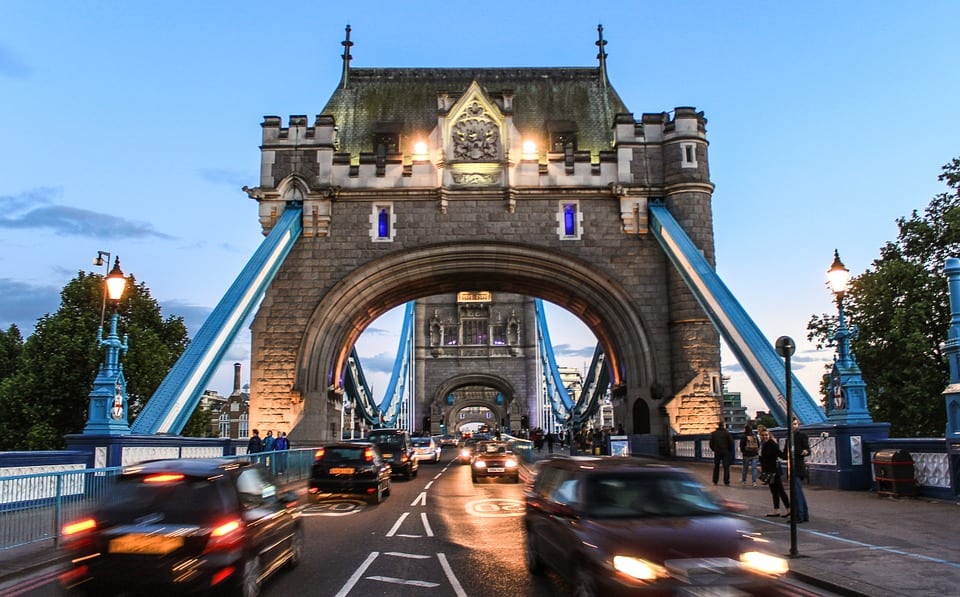 UK launches new program to support fuel cell vehicles
August 23, 2017
Hydrogen for Transport Program aims to promote the adoption of clean vehicles
A new hydrogen-focused program has been launched in the United Kingdom. Called the Hydrogen for Transport Program, it aims to help promote the adoption of fuel cell vehicles throughout the country. The program is also meant to help establish a working hydrogen fuel infrastructure that will be capable of supporting new vehicles. ITM Power, a leading developer of fuel cells, has praised the program for its ambitious goals. The company has been working to promote fuel cells and the development of a hydrogen network in the UK for several years.
Program will help fund the development of new hydrogen stations
Through the Hydrogen for Transport Program, nearly $30 million in funding will be used to develop new hydrogen stations and support fuel cell vehicles. The program is part of an overarching effort to reduce the number of gas-powered cars in the UK considerably. By 2040, the UK government intends to eliminate all gas and diesel vehicles throughout the country. These older cars will be replaced by fuel cell vehicles and others equipped with battery systems.
Greater infrastructure support is needed for fuel cell vehicles to thrive
In order for fuel cell vehicles to find traction with consumers, they must have comprehensive infrastructure support. Currently, there are very few hydrogen stations open to the public in the UK. As such, there are also very few vehicles equipped with fuel cells available in the country. Consumers have been slow to embrace fuel cells because they do not have abundant access to the fuel they would need. Efforts to expand the UK's hydrogen infrastructure have been praised by companies like ITM Power and automakers that are planning to launch fuel cell vehicles in the coming years.
Battery electrics remain much more popular than fuel cell vehicles
Fuel cell vehicles have gathered some support, but they are not as popular as other electric cars. Consumers have shown significantly more interest in battery electrics, largely due to the fact that they benefit from a relatively strong infrastructure. Charging stations are much more abundant than hydrogen stations, making battery electrics a more attractive option to those interested in clean transportation.