UK offshore wind energy system wins more support
May 21, 2015
E.ON invests in the Rampion Wind Farm
German utility E.ON has partnered with the United Kingdom's Green Investment Bank in order to support an offshore wind energy system taking form in the UK. The project, called the Rampion Wind Farm, will be located off the coast of Brighton in Southern England. The project also has the support of Vestas Wind Systems, a developer of wind turbines. Vestas will be delivering 116 of its wind turbines to the project, with delivery expected to begin in the first quarter of 2017.
Offshore wind energy system expected to produce 1,300 GWh of energy every year
The Rampion Wind Farm is expected to have a maximum capacity of 400 megawatts and will produce approximately 1,300 gigawatt-hours of electricity every year. According to E.ON, this is enough to power 300,000 average homes. The wind farm is also expected to reduce carbon emissions by 600,000 tons every year it is active. Development of the project is expected to begin in 2017, after Vestas delivers its wind turbines to the project.
Offshore projects are becoming more popular in the UK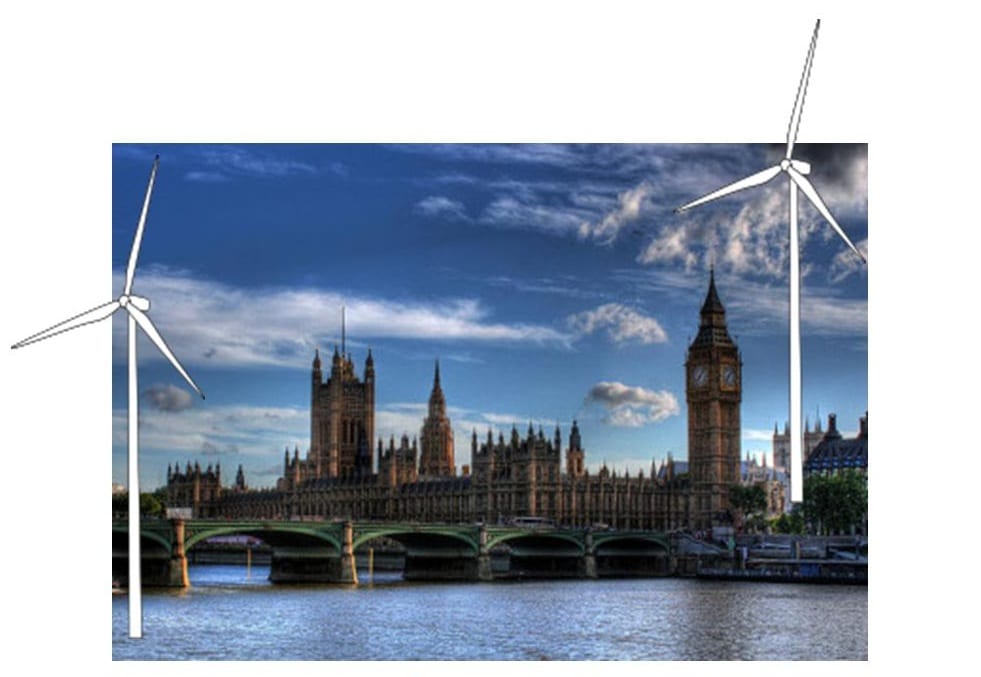 Offshore wind energy is gaining significant momentum in the United Kingdom. These energy systems have the potential to produce a considerable amount of electrical power, which could reduce the country's need for fossil-fuels in the future. Offshore projects have faced some resistance, however, from those that question the aesthetic value of these energy systems. Critics claim that these energy systems are eye sores, obstructing the beauty of natural environments. While this criticism has called into question the value of these energy systems, it has done little to slow their development.
E.ON invests $2 billion into the wind energy project
E.ON has invested some $2 billion into the offshore wind energy project, with the UK Greek Investment Bank also purchasing a $400 million stake in the Rampion Wind Farm. The funding places the wind farm in a very promising and secure position. Once completed, the project may draw more attention to the value of offshore wind energy systems and show how they can be used as a primary way to produce electrical power.