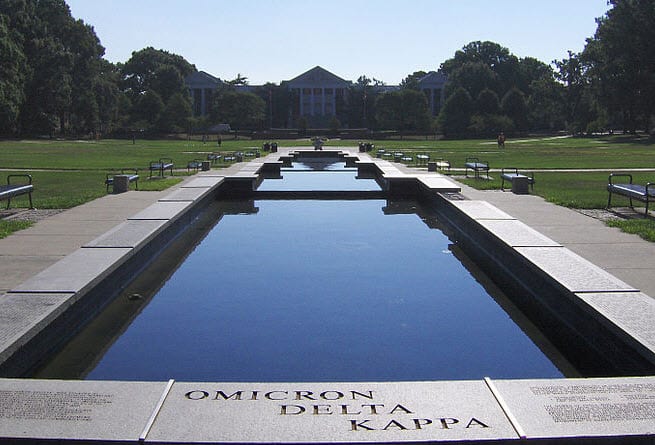 University of Maryland researchers develop new solid oxide fuel cells
December 13, 2011
A team of researchers from the University of Maryland have developed a new solid oxide fuel cell (SOFC) which they claim is more effective than the more conventional models of fuel cells currently available.
SOFC's have been quite popular as a stationary fuel cell unit. Stationary units are most often used in residential settings, but may soon come to the auto industry with this new development from the University of Maryland.
Apart from cost, fuel cells face other challenges that keep them from being used by companies. Operating temperature is a big issue, especially where vehicles are concerned. Most conventional fuel cells operate at a modest 180 degrees Fahrenheit, whereas SOFC's typically run at 1,500 degrees Fahrenheit. While SOFC's are technically more powerful than their counterparts, the excessively high temperatures at which they operate keep their use limited.
Researchers from the university have developed a new class of SOFC that can operate at temperatures around 660 degrees Fahrenheit, which means that it can be used in vehicles.
The new SOFC is also quite small, yet does not sacrifice any of its power for the sake of size. The fuel cell can also run on a wide variety of fuels, including hydrogen, methanol and gasoline. SOFC's are typically less expensive than other types of fuel cells due to their size and the materials used in their construction. Researchers believe that the lower cost will help the fuel cells gain acceptance with consumers and companies alike.