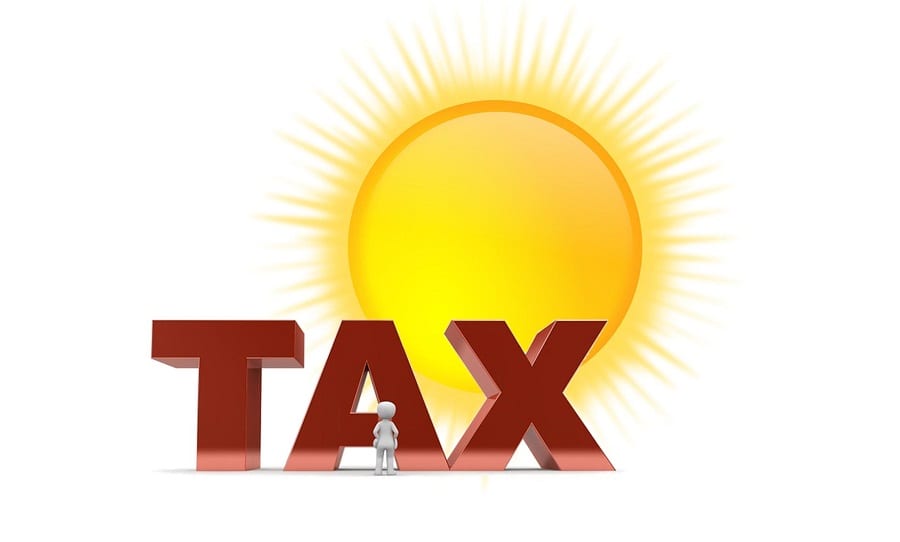 US officials to investigate tariffs on imported solar energy products
May 29, 2017
Petition calls for safeguards to be placed for the sake of the US solar energy market
The United States government is considering imposing tariffs on solar panels that are imported into the country. The International Trade Commission has announced that it has launched an investigation concerning the matter. The investigation is in response to a petition filed by Suniva, a solar manufacturer that has declared bankruptcy. The company suggests that China is responsible for flooding the U.S. market with photovoltaic products. This has caused the price of such products to plummet in the U.S., creating financial issues for companies like Suniva.
Federal officials will look to determine whether or not safeguards are necessary for the solar sector
The International Trade Commission will be investigating the issue and will determine whether or not tariffs should be put into place on solar imports. Federal officials will also be looking to determine whether or not price floors should be put into place for a four-year period. These trade safeguards may provide some benefit for U.S. companies that specialize in solar energy and its associated products. Suniva believes that the solar energy industry in the United States will not be able to survive if foreign manufacturers are allowed to continue flooding the market with inexpensive products.
The investigation does not have the support of the solar energy industry
The petition from Suniva has generated some controversy. Solar energy organizations have decried the petition from the company, claiming it could have a detrimental impact on the solar market as a whole. The Solar Energy Industries Association suggests that the investigation could lead to significant price increases for solar products. Abigail Ross Hopper, president of the organization, warns that the investigation could "jeopardize billions of dollars in investments in communities across the country." These communities have come to embrace solar energy, which has been made possible due to the rapidly falling cost of solar panels.
Chinese manufacturers continue to face problems with how quickly they produce solar products
This is not the first time Chinese manufacturers, and China in general, have been targeted by concerns regarding flooding solar markets with inexpensive products. Several European companies have raised concerns about this practice, which has led to some trade disputes. Chinese manufacturers have been producing and deploying solar products at record speed, far outpacing the rate at which products are put out by European companies, in some cases.