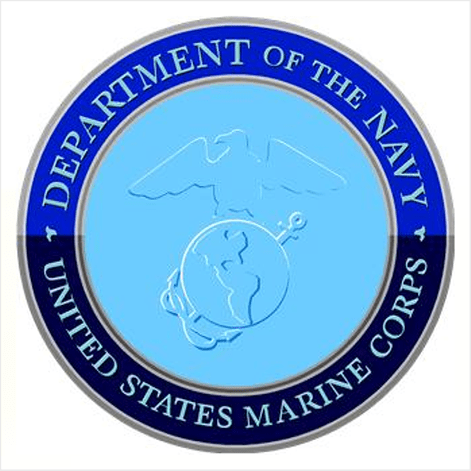 Wave energy project launched by U.S. Navy
July 20, 2012

Navy continues to show support for alternative energy
The U.S. Navy may be pushing forward with its use of biofuels, but the military body is also experimenting with other forms of alternative energy. The Navy has adopted a new energy plan that aims to revolutionize the way that it uses energy and reduce its impact on the environment. The ultimate goal of the energy plan, as well as those coming from the Department of Defense, is to attain a degree of energy security and independence. For the military, cutting down on the use of fossil-fuels is expected to save the U.S. a great deal of money.
Navy overhauls its energy plan for the first time since 1994
The last time the Navy made expansive changes to its energy plan was in 1994. This time, the military body has taken a somewhat controversial stance on the issue of climate change, going so far as to acknowledge its potential as a serious threat to the future. As such, the Navy has begun incorporating more forms of alternative energy into its structure. The most recent addition to the Navy's portfolio is wave energy.
Wave energy research may yield benefits
The Navy has launched a new wave energy research project in Kaneohe Bay, Hawaii. The project aims to examine the viability of wave power technologies and how they could be used to provide energy to the military at large. The current phase of the project utilizes buoys to translate the kinetic energy generated by waves in the ocean into electricity that can be used onshore. The project is part of a larger endeavor from the U.S. military concerning alternative energy and its various uses.
Wave energy continues to grow in popularity
Wave energy has been growing in popularity, especially among countries that enjoy ample exposure to the world's oceans. Harvesting wave energy is often considered a lucrative endeavor because the process itself has zero consumption. Whether wave energy will find its way into military use has yet to be seen, but the Navy has shown serious support for the alternative energy thus far.
Related article(s) and resources:
http://cleantechauthority.com/us-navy-begins-implementing-a-new-wave-energy-plan/