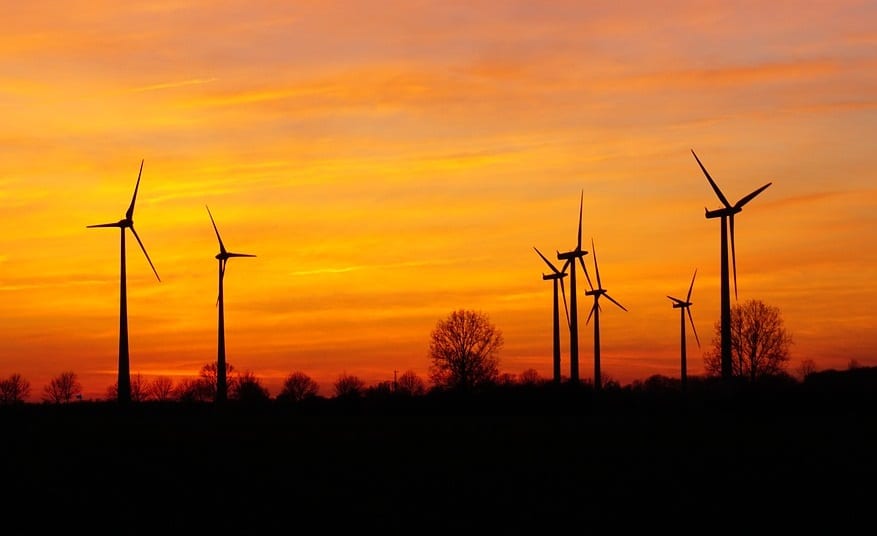 Wind energy capacity continues to expand in Minnesota
August 15, 2017
Wind is becoming more popular in Minnesota
Wind energy is growing quickly in Minnesota, according to new information from the Department of Energy. The state has been showing strong support for wind power for some time. In recent years, this support has helped Minnesota's wind capacity increase significantly. Now, wind energy accounts for approximately 18% of all electricity generated in the state. Minnesota currently ranks seventh in the nation in terms of wind energy capacity.
State's wind energy capacity grew by 10% last year
According to the Department of Energy, Minnesota's wind energy capacity grew by 10% last year. In 2016, the state's wind farms generated enough electricity to power 150,000 average homes. The cost of this electricity is also falling. This is making wind energy projects a more attractive alternative to conventional forms of power. Minnesota Commerce Commissioner Mike Rothman suggests that wind energy has now become cost competitive with natural gas and other forms of energy. In the coming years, wind power is likely to see continued growth and become one of the state's most favored forms of energy.
Wind power is expanding throughout the United States
Wind power is not only finding success in Minnesota, of course. According to the Department of Energy, wind power has been seeing significant gains throughout the country. Texas remains the leading wind energy market, but several other states are beginning to catch up in terms of installed wind capacity. Last year, some $13 billion was invested in the wind energy sector and more than 8,200 megawatts of new capacity was installed throughout the country.
Political challenges may not stop the growth of wind power
Wind energy has become one of the most popular forms of clean power in the United States. The wind sector continues to see strong growth despite certain political challenges. Changes in federal energy policy may slow this growth somewhat in the future, but the wind energy sector is likely to continue thriving even when faced by such challenges.