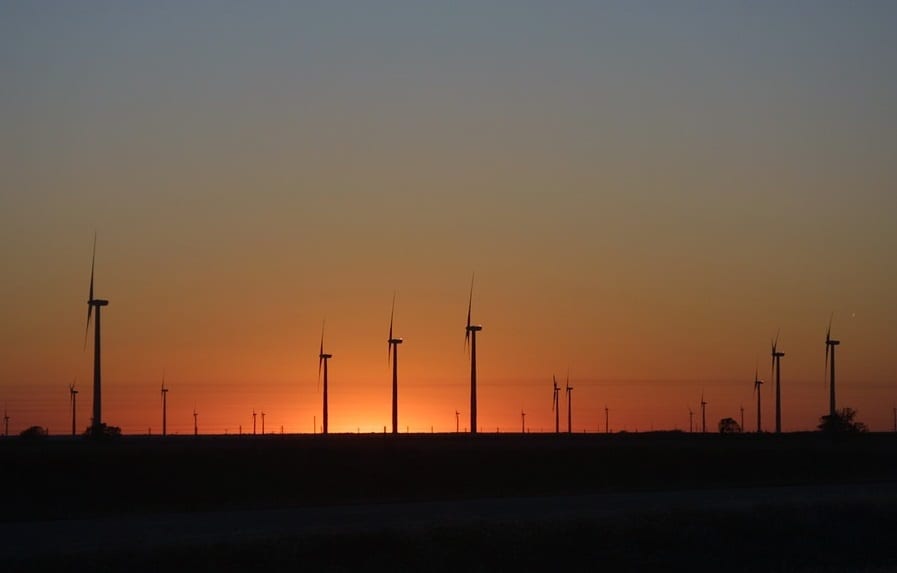 Wind energy market in Kansas is showing signs of healthy growth
April 5, 2017
Energy officials predict that the wind energy market will continue to thrive
Wind energy developers in Kansas have high hopes for the state's clean power market. Several energy companies predict that the wind market will continue to see growth well into the future, even as large developers begin to slow the creation of new projects. One of the reasons the wind market is expected to continue expanding is because of the increasingly efficient nature of turbine technology.
Utilities are showing more interest in wind power due to costs
In Kansas, wind energy has become particularly popular among utilities. This is due to the relatively low costs of wind power and the potential for long-term power purchase agreements. Moreover, wind projects benefit from government support. On the federal level, this comes in the form of the Production Tax Credit. This initiative has provided the wind sector with significant financial aid, which has helped new projects take form throughout the country. The Production Tax Credit is set to expire in 2020, but it has helped secure more confidence in the wind energy market among private investors, who may show more support for wind projects in the future.
Wind capacity in Kansas continue to increase
Kansas is home to the fifth largest wind energy market in the country. Last year, the state's wind power production increased by 18%. As technology becomes more efficient and less costly, the state's wind capacity will likely see more growth. This will create new economic opportunities in the state, especially for landowners that can generate more revenue by leasing their property for wind energy projects. The state will also generate more property tax revenue because of these wind projects.
Officials will meet this week to dedicate new wind farms
This week, local, state, and corporate officials will meet to dedicate wind farms that have been built in Kingman County. These officials have expressed a great deal of faith in the wind energy market and believe that the sector will see aggressive growth in the coming years. Kansas is also showing support for other forms of clean power, such as solar energy. Clean power will help the state achieve its environmental goals.