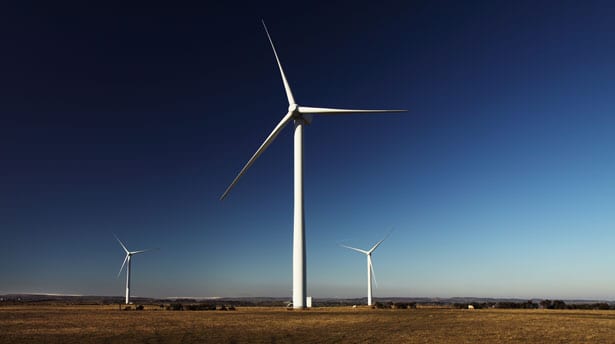 Wind energy outpacing natural gas in the US
December 28, 2012

Wind energy trumps natural gas and coal
The U.S. has been showing strong support for natural gas over the past year. The country has been working on tapping into its own natural gas resources in order to break away from foreign sources of energy. Natural gas is not the only thing that has the interest of the country, however, as the government has also been focusing on wind energy. Indeed, the country's focus on wind energy is so strong that wind generation may outpace natural gas this year.
Analysts highlight wind energy production
According to analysis from Bloomberg New Energy Finance, the U.S. boasts of 6,579 megawatts of new wind energy capacity this year, ahead of natural gas, which is at 6,335 megawatts. Analysts expect that win energy will beat out natural gas and coal in the coming months, with the country reaching 8 gigawatts of installed capacity by early January 2013. There is a significant challenge facing wind energy in the country, however, which may derail the gains the sector has seen over the past several months.
Production Tax Credit may be a difficult hurdle to overcome
Currently, the country's wind energy endeavors are supported by the Production Tax Credit, a financial incentive devised by the federal government to help fund wind energy projects throughout the country. Many of the wind projects that have taken root in the U.S. have made use of the Production Tax Credit. The problem is that this program is scheduled to expire at the end of the year. If the incentive does expire, future wind energy projects may be put in jeopardy, financially speaking.
Legislators have yet to take action
Federal lawmakers are currently debating whether the Production Tax Credit should be extended. There are numerous options on the table, but legislators have yet to settle on a definitive plan of action. Even if the Production Tax Credit does expire, several wind energy projects are expected to continue as planned, with many of these projects becoming active at some point in 2013.