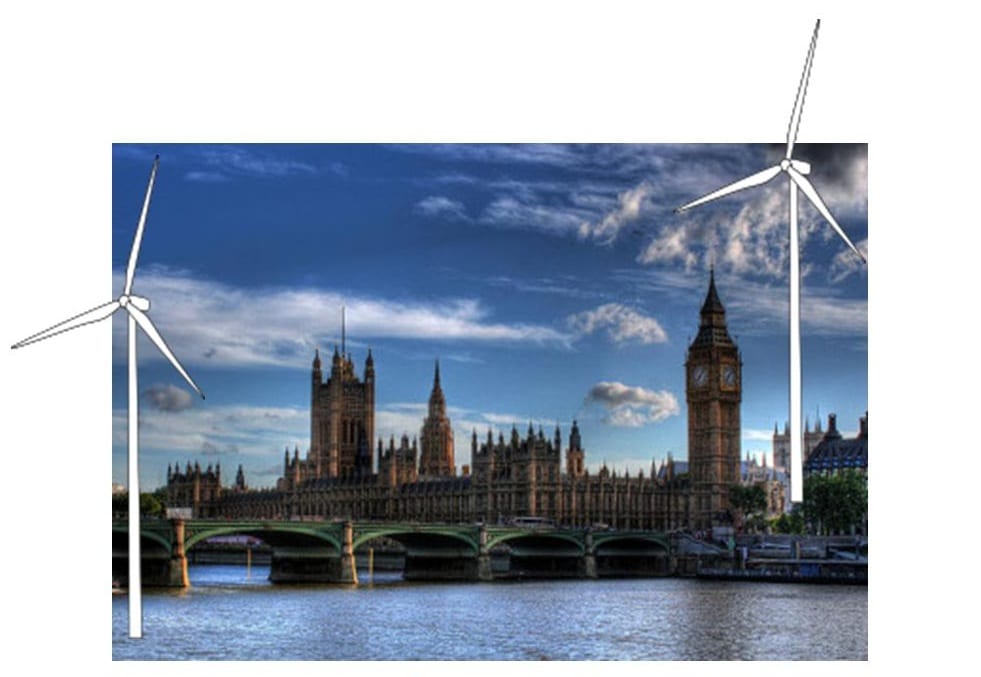 Wind energy project moves forward in the UK
February 14, 2013

UK wind energy continues to gain steam
The United Kingdom has become a bastion for offshore wind energy. The country boasts of several offshore projects that aim to harness the power of the wind and supply electricity to the mainland. Wind energy is part of the government's focus on moving away from fossil-fuels and adopting a more environmentally friendly stance. The Triton Knoll Wind Farm is one of the offshore projects that holds a great deal of promise for the country's renewable energy goals. The project has been making some progress in recent months.
1.2GW endeavor begins seeing some progress
The Triton Knoll Wind Farm is taking shape off the coast of Lincolnshire, England, in the North Sea. The project is being developed by RWE, a leading energy company, which itself has been working to embrace renewable energy. The wind farm is expected to have a total capacity of 1.2 gigawatts when it is completed within the next few years. Currently, RWE is investigating locations for the wind farm's connection to the United Kingdom's existing energy grid.
Project shows promise despite past complications
The wind farm project is expected to create 500 new jobs during its construction phase. Total investments into the endeavor are likely to surpass $4 billion, much of which will come from the UK government. The ambitious scale of the wind energy project has proved problematic in the past. In 2011, RWE was forced to scrap its initial plans for the project and develop a new approach almost from the very beginning. The project has also struggled to find a suitable home, having been rejected three times prior to taking root off the coast of Lincolnshire.
Public consultations to begin this month
RWE will begin public consultation on the wind energy project on February 19. This consultation period will give the company the insight it needs to avoid any potential problems it might raise within the community. One of the reasons the project was rejected three times in the past was because landowners expressed concern that the wind farm's turbines would disrupt the natural beauty of the countryside.