Wind energy reaches new heights in Europe
December 31, 2013
Germany, Ireland, and UK break records with wind production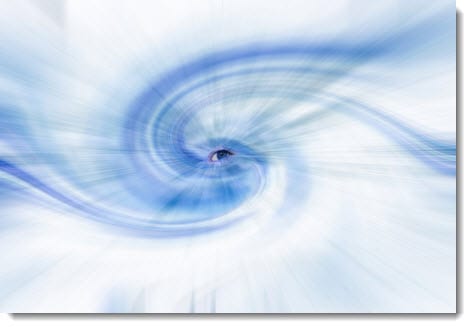 Germany, Ireland, and the United Kingdom have all set records when it comes to wind energy production due, in part, to winter storms that brought powerful winds to Europe. Hurricane Xaver was the key behind record-setting generation and while the storm caused an estimated $2 billion in damage, it also served as a significant source of wind power. Germany experienced the greatest benefits, in terms of wind power, from the storm, while Ireland and the United Kingdom were able to harness strong winds in their own part of Europe.
Hurricane proves beneficial to wind energy
Hurricane Xaver helped push Germany's wind energy generation beyond 26,000 megawatts. The storm itself put the country's wind capacity to the test. German officials had expressed doubt in previous months about the country's energy storage capabilities when it comes to wind power. Conventional storage methods are not conducive to renewable energy systems. As such, some of the electricity that is produced by these systems is lost when it is funneled into an existing energy grid. During Hurricane Xaver, however, the country's capacity proved to be resilient against the powerful storm and relatively few problems emerged concerning wind power.
Ireland sets a record for its wind production
In Ireland, some 1,564 megawatts of wind energy was produced, accounting for more than 45% of the country's energy demand during November. The Ireland Wind Energy Association took the opportunity to highlight the economic benefits of wind power, noting that some 3,400 new jobs had been created from the country's existing projects.
UK able to shut down thousands of power plants due to wind production
In the United Kingdom, enough electricity was produced by the country's wind projects to close down some 7,800 power plants. Wind was able to meet 14% of the country's energy demand during early December. UK officials expect that 15% of the country's energy will come from renewable sources by 2020, with the majority of this energy coming from offshore wind projects that are currently under development.