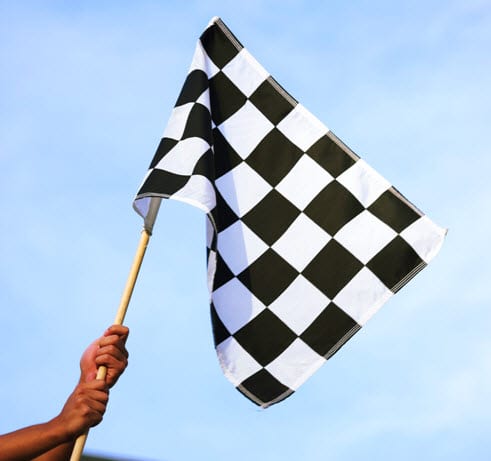 Winners of this year's Shell Eco-Marathon Asia take top honors with hydrogen-powered cars
July 30, 2011
The Shell Eco-marathon Asia has come to a close with some surprising results.
The annual marathon pits teams of university students against one another in a race powered by sustainable fuel. In previous years, batteries have dominated the raceway. This year, however, hydrogen proved to be a formidable opponent and beat out the competition. The winners are determined based on how far their vehicles can go on one liter of fuel. Those powered by fuel cells performed the best in this regard.
The winning team is comprised of six students – four from Texas A&M University, two from Qatar University. This is the first team from the Gulf region to participate in the event and beat out 4,000 other teams. When preparing for the event, the team focused on hydrogen fuel cells as it was the most promising and efficient system available to them at the time.
The decision seems to have paid off.
The team of students was able to meet with leaders and technology experts from Shell and discuss their concepts as well as show off the prowess of their vehicle designs. Shell has been shifting focus away from oil recently and exploring for alternatives. Along with solar and biofuel, hydrogen has been one of the main focuses of the company, who have noted the remarkable efficiency and performance of fuel cells.