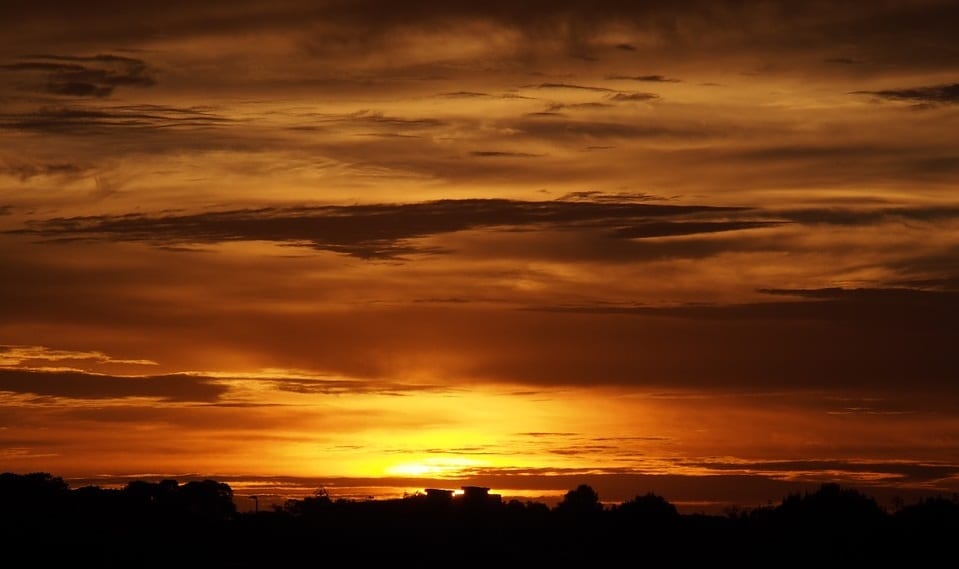 World's largest solar energy project to begin construction in Australia
April 6, 2017
Lyon Group will be developing a massive solar energy project in Australia
Construction on what may be the world's largest solar energy project has begun in Australia. The project is being developed by the Lyon Group and several partners and cost approximately $1 billion. Called Riverland Solar Storage, the project will combine the use of solar panels with battery systems. The batteries will store the electrical power produced by the solar panels for use when it is most needed.
Project will feature 3.4 million solar panels and 1.1 million batteries
The new solar energy project will be comprised of some 3.4 million photovoltaic panels, making it one of the largest, if not the largest, solar projects in the world. The project will also be making use of 1.1 million batteries for the sake of efficient energy storage. Riverland Solar Storage will employ some 270 workers and the Lyon Group predicts that it will begin to produce electrical power in December of this year. The project will serve alongside other solar energy initiatives that the Lyon Group is developing, such as the Kingfisher Solar Storage project also located in Australia.
Second solar energy project to be developed by Lyon Group as well
The Kingfisher Solar Storage project had been announced before the Riverland Solar Storage endeavor. The Lyon Group is opting to develop the latter first, however, in order to increase solar energy capacity by a more significant margin. Construction on the Kingfisher project is expected to begin in September of this year and the project will be comprised of approximately 1.3 million solar panels. The project will also make use of batteries in order to store electricity. The Lyon Group predicts that this project will begin generating energy at some point in 2018.
Australia continues to show modest support for solar energy
Solar energy has been growing in Australia in recent years as the country works to become more environmentally friendly and less reliant on fossil-fuels. Australia has grown more cautious with its support of solar energy, with financial support slowly dwindling. This is partly due to the financial risks associated with the solar energy sector and how solar projects can be connected to the country's energy grid.