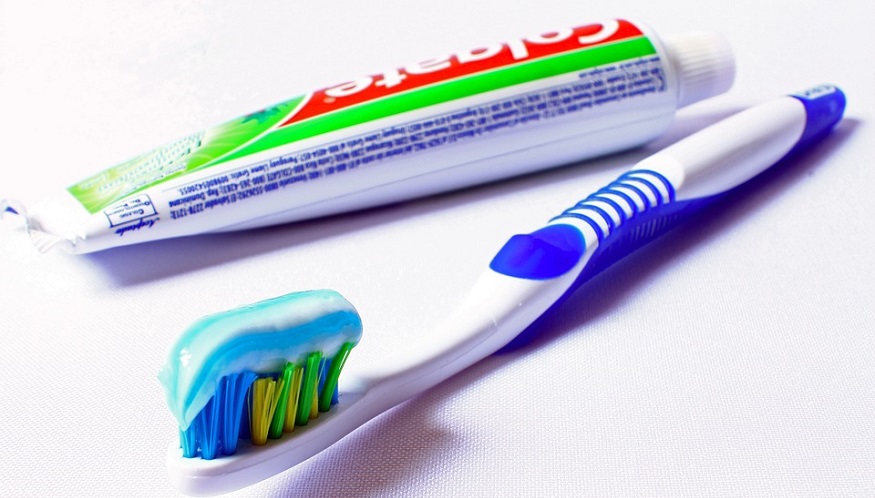 Colgate launches "industry first" recyclable toothpaste tube
January 31, 2020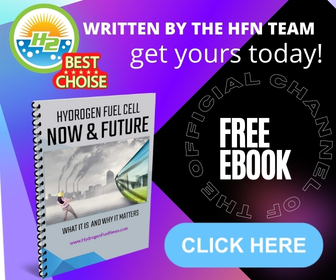 The new packaging is made from the same type of plastic as traditional milk jugs.
Colgate has finally launched its long-awaited recyclable toothpaste tube, which it is calling an "industry first." This means that customers will be able to purchase their toothpaste within packaging that they can recycle, which is not the case with traditional tubes.
This new package can be recycled and is available in a product launched as a vegan-certified paste.
The new recyclable toothpaste tube isn't coming as a surprise to many people who have been watching this market. The reason is that it has been in development for the last five years. Following this initial launch, Colgate will be rolling out the product and is hoping consumers will toss their tubes into the correct bin.
What makes this packaging different is that it is made out of the same kind of plastic used for milk jugs, which can be recycled. This is very different from the traditional materials, which are a combination of plastic and aluminum. This combination of materials helps to explain why municipal recycling programs cannot process them. The new packaging will appeal to consumers who are looking to reduce the eco-footprint left behind by their personal products.
Colgate has called its new recyclable toothpaste tube its Smile for Good packaging.
The material used for the Smile for Good toothpaste tube is high density polyethylene (H.D.P.E.). This is a material widely accepted by municipal recycling programs, increasing the odds that it will not end up in landfills provided that consumers dispose of it properly.
"Colgate wants to make tubes a part of the circular economy by keeping this plastic productive and eliminating waste," said Noel Wallace, C.E.O. of Colgate-Palmolive.
According to the company, it was determined to use the commonly recycled H.D.P.E. material to make it likely that the tubes would be accepted by most municipal waste recycling programs. However, as it started its research and design for the packaging, it proved not to be squeezable enough for use with its products.
Therefore, it continued its research in order to come up with a range of different grades of H.D.P.E. This made it possible to bring together the grades for a recyclable toothpaste tube which "allows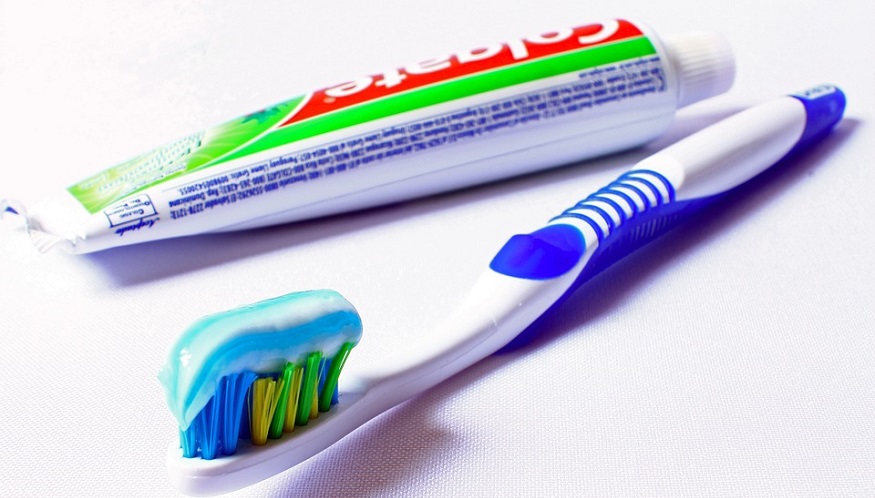 people to comfortably squeeze out all the toothpaste, protects the integrity of the product, and meets the demands of high-speed production."