Dutch solar energy market continues to see strong growth
March 31, 2014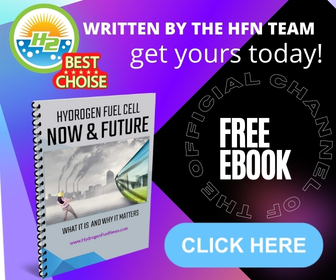 Solar power in the Netherlands is charging ahead through rooftop installations
The solar market in the Netherlands has been making strong progress over the past year. In 2013, the market experienced a great deal of growth as more homeowners and businesses began making use of solar power. Over the past year, more than 100,000 solar energy systems were installed on rooftops throughout the country. The country currently has more than 200,000 roofs that are equipped with solar power systems and this may have a major impact on the country's overall energy market in the future.
Impact of rooftop solar power systems to be explored at conference in May
The impact that these solar energy systems are having will be showcased during a conference that will be held in the Netherlands in May of this year. During the conference, energy experts, entrepreneurs, and scientists will highlight the potential benefits of solar power. The economic potential of solar power is expected to receive a great deal of attention. Domestic production of electrical power is reducing the need for fossil-fuels, which is expected to cut down on the actual price of energy in the coming years.
Majority of new solar installations come from private homes throughout the country
The majority of the new solar energy systems that have been installed on rooftops in the Netherlands have been installed at private homes. Homeowners are quite interested in the financial aspects of solar power, as it could mean that they pay less for the electricity that they use. Energy experts in the Netherlands suggest that it is more financially savvy for homeowners to invest in their own energy systems than continue their reliance on energy provided strictly from utilities focused on fossil-fuels.
Corporations are showing support for solar power
Corporations operating in the Netherlands have also begun to embrace solar power. Large businesses are investing in the solar market in order to limit their exposure to the financial risks associated with fossil-fuels. Increased demand for solar power systems has lead the Netherlands to become home to more than 1,100 energy companies that are devoted to this type of clean energy.