Financial Performance Of Green Energy Companies 2016
September 20, 2016
As we talk about green environment and less pollution somewhere down the line we will have to walk the talk.
Over the past few decades lot has been happening in this field and dozens of companies have been making their presence with green products, green services, and green ways and means of manufacture and production. They are certainly setting high benchmarks for others to follow and therefore it would be interesting to have a look at a few such companies as far as their financial performance and other such important parameters are concerned. It will certainly help investors to make up their mind regarding the list of such green companies where it makes sense to invest their money over the short, medium and long term period. We will be looking at YieldCo companies while coming out with this list. YieldCo companies are those public companies which own clean energy assets for a reasonable long period of time. These include wind farm and solar energy producing devices and machines. The cash flow generated from such operations is used to pay dividends to the shareholders.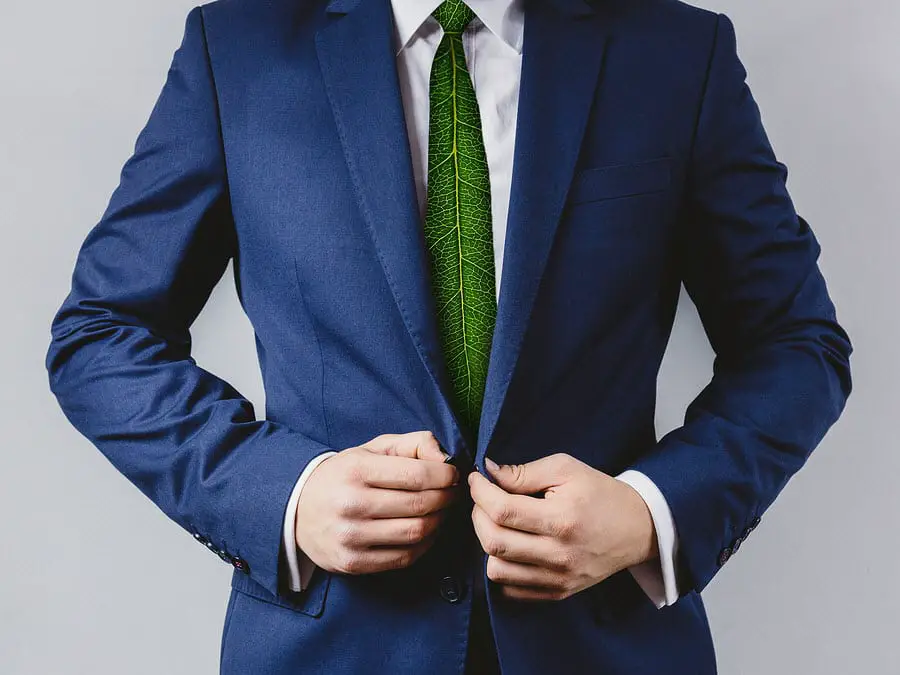 Pattern Energy
This is a famous and to-be-watched YieldCo in North America. It is basically into wind projects and has had quite a few attractive projects up and running. It is almost similar to many other YieldCo companies. The reason its performance is worth mention because it received very little sponsorship from its sponsoring source. The fact that it has been able to go in for new projects having higher cash yields when compared to its rivals is something that needs to be looked at from the right perspective. Further its strong emphasis on wind projects is one more reason because projects which put more focus on wind energy are seen to have higher returns.
Enviva Partners
This is a Master Limited Partnership and it owns a wood pellet manufacturing company. It is also into transportation infrastructure business. Wood is considered to be a natural source of raw material and when we look at some of the renowned sites like CMC Markets a mention about this source of material may also be found. It has a very attractive tax advantage structure because of its MLP nature. Most of the customers of Enviva Partners are big European power companies. The wooden pellets are bought by these power companies under long term contracts and therefore the future looks reasonably good for this company. Most of its plants are situated in the southeast part of the USA.
Green Plains Partners
Green Plains is another MLP company working. It is basically into transportation infrastructure business and also is into manufacture of ethanol. The fact that all its manufacturing facilities have long term contracts is a comfort factor worth mentioning. The commodity cycle is also well protected and therefore it is considered by experts to be a good company worth investing in. Though ethanol may not be as green as solar, wind or biodiesel, it certainly plays a significant role in reducing emission of greenhouse gases. It also reduces the use of conventional energy sources for transporting its existing fleet of vehicles.
NRG Yield
It would be pertinent to mention here that the term YieldCo was first tried out on NRG Yield in 2014. It has withstood the so called YieldCo bubble and therefore there are reasons to believe that it could be a great investment. The value of the share of NRG Yield has taken a beating in 2015 and this low priced share is today a great buy mainly because of the future it holds. They are extremely aggressive on their green initiatives and this could be one of the reasons for the plummeting of their shares. Nonetheless given their commitment to green energy, it would not be a bad idea to pick up a few shares of this company.
Terraform Global
The company had its IPO in late July and it was the time the YieldCo bubble was running out of steam. Though it is committed to its green initiatives, it is into risky clean projects and is essentially concentrating in developing countries like India, China and Brazil. The sponsor of this company is Sunedison which took over both these companies basically to avoid bankruptcy. Though it could be into risky terrains, analysts feel that it could be a very good buy if things work out the way as they are capable of.