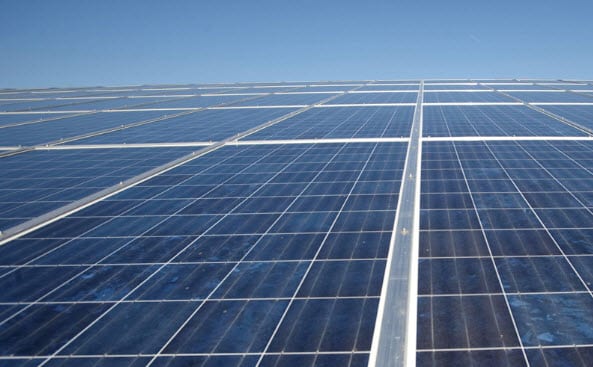 First Solar to enter the Indonesian energy market
October 25, 2012

First Solar strikes deal with PJB
First Solar, the world's largest maker of thin film solar modules, has made a deal with Indonesia's PT Pembangkitan Jawa Bali (PJB), the country's largest energy utility. According to this deal, First Solar is to supply and build numerous solar energy systems throughout the country. The electricity produced by these systems will be used to power homes and businesses as well as provide the government with the energy it needs to conduct its various operations. The deal represents another step in First Solar's efforts to establish strategic alliances in emerging solar energy markets around the world.
New solar energy systems may help stop power outages
Together, the solar energy systems that will be built by First Solar will account for 100 megawatts of energy potential. The effort has strong support from the Indonesian government, which has been working to break its reliance on fossil-fuels for some time now. The country has a strong need for energy as its economy begins to expand rapidly. The economy is growing so quickly, it is beginning to exceed the country's energy capacity, leading to widespread power outages that cause interruption of business and discomfort amongst citizens.
Foothold in emerging market may be a boon for First Solar
The new solar energy systems from First Solar are expected to be a major boon to the Indonesian energy market. First Solar believes that this particular market holds vast potential and is eager to establish a strong foothold within the country. The new clean energy systems will create long-term constructions jobs and several permanent positions that will provide high pay for qualified individuals. As such, the solar energy systems are expected to provide yet more momentum to the growing economy of Indonesia.
Government denounces coal
The Indonesian government has taken a critical stance against fossil-fuels and, particularly, coal. Government officials have been decrying the use of coal as a fuel because of its notoriously harmful impact on the environment. Solar energy may be an adequate replacement, if it can manage to attract foreign financial support and spur entrepreneurship within the country itself.