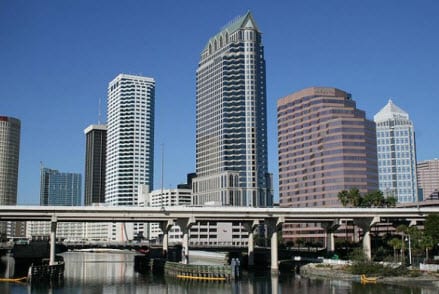 Florida welcomes PACE financed energy program to boost solar power
April 15, 2012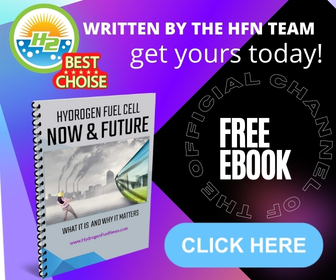 Solar power incentives keep Florida on PACE
Solar energy is about to get a major boost in Florida as the state welcomes the first commercial Property Assessed Clean Energy (PACE) program. PACE is a financing scheme approved by legislation that allows municipal governments to offer bonds to investors and provide monetary incentives to help consumers adopt alternative energy. The state's PACE program is called the Florida Green Energy Works Program. It will be taking root in Lantana this month and will help bolster the use of solar energy in the community and, later, throughout the rest of the state.
The program is the first of its kind in Florida to use a PACE financing plan.
Lantana Mayor David Stewart believes that the program will be a major boon to the community and serve as an example for other cities in Florida. The program will allow homeowners to purchase and install solar energy systems without having to take out a large loan. In order to pay for these systems, homeowners will pay an increased property tax. The program is designed for long-term benefit and residents are expected to see significant savings years after they have installed solar systems.
One of the potential benefits of the program is that it could help revitalize the housing market in the state.
When participating homes are sold, their new owners will inherit the program and the solar energy system, thus reaping the long-term benefits that are included in the plan. This could significantly increase the resale value of properties that are participating in the program. The program is also expected to create several new jobs as the demand for solar energy installation grows in Lantana and throughout the state.
Florida's solar energy potential is among the highest in the country, rivaled only by states like California and Nevada. Thus far, it is the only state to have an alternative energy program incorporating a PACE financing scheme, but is not likely to be the last. The success of the program could encourage other states to adopt similar initiatives, some of which could be focused on other alternatives, such as wind or hydrogen energy.