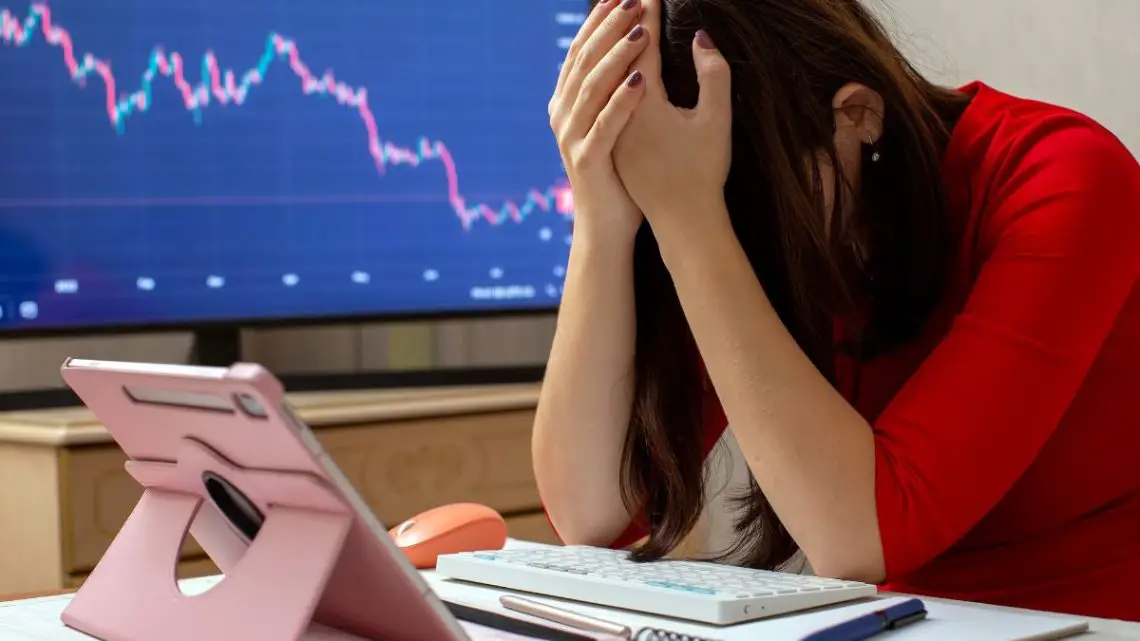 Shocking announcement tanks Plug Power hydrogen fuel cell company's share price
November 17, 2023
2
By
Bret Williams
The business lost over $1.5 billion in value at the end of last week following a shocking announcement.
Plug Power, hydrogen fuel cell provider for Walmart and Amazon's H2-powered vehicles, among others, recently announced that it could face serious operations struggles due to heavy spending and supply chain disruptions.
The company warned that there is "substantial doubt about the Company's ability to continue as a going concern."
Plug Power has been widely viewed as a win for investors as it has seen explosive growth in its hydrogen fuel cell business, even providing the units for zero-emission vehicles used by giants such as Walmart and Amazon. That said, the company posted $199 million in sales for Q3 2023, which was notably weaker than expected. It explained the discrepancy by saying that it suffered "unprecedented hydrogen supply challenges" within the North American market.
Not long afterward, it made a Securities and Exchange Commission (SEC) filing, in which it described that in terms of its predicted capital spending and its current cash position, it was experiencing "substantial doubt about the Company's ability to continue as a going concern."
That said, the hydrogen fuel cell company has new funding strategies and remains hopeful.
For instance, Plug Power is pursuing a Department of Energy loan of $1.5 billion through the DoE's green H2 network financing strategy. That said, the company is unlikely to see any of that money until early 2024 at the soonest.
"To alleviate the conditions and events that raise substantial doubt about the Company's ability to continue as a going concern, management is currently evaluating several different options to enhance the Company's liquidity position, including the sale of securities, incurrence of debt or other financing alternative," read a recent statement issued by Plug Power.
"The Company's plan includes various financing solutions from third parties with a particular focus on corporate level debt solutions, investment tax credit related project financings and loan guarantee programs, and/or large scale hydrogen generation infrastructure project financing," added the hydrogen fuel cell company in its 10-Q filing.
Falling share prices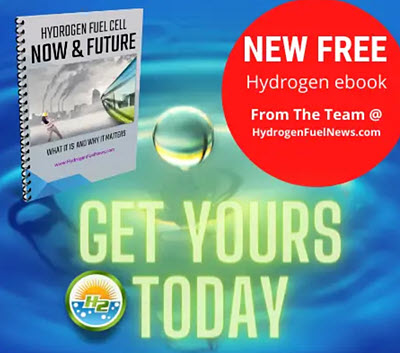 Immediately following the announcement, Plug Power share prices plummeted by 43.1 percent. This more than doubled the decline the share prices have already experienced throughout 2023, reaching 72 percent lower than they were at their highest point this year.
Ready to test your knowledge on the most abundant element in the universe? Take our fun and engaging Hydrogen Quiz now!
About The Author
Bret Williams is a writer and researcher with a passion for trains and renewable energy technology. With over 20 years of experience, he is a recognized expert in the field of sustainable energy, including waste to energy and hydrogen storage solutions. Growing up, Bret's love for trains sparked an interest in energy and transportation systems. This passion led him to explore the world of renewable energy, where he discovered his true calling. As a writer, Brett uses his knowledge and expertise to provide insightful articles and whitepapers on cutting-edge topics related to sustainable energy. Bret is a passionate advocate for the environment and believes that renewable energy is crucial to preserving our planet for future generations. He strives to promote the latest sustainable energy initiatives, new technologies, and emerging trends in the sector through his writing.