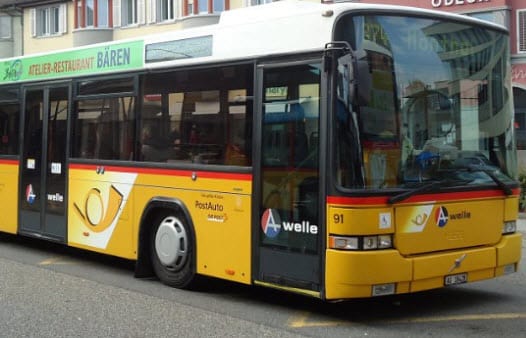 HyCologne showcases capabilities of hydrogen fuel
April 22, 2013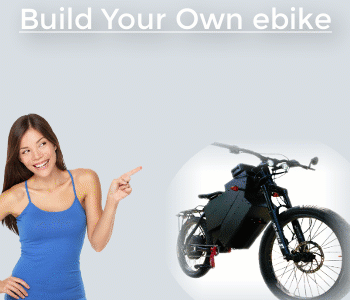 Hydrogen fuel and public transportation are becoming intertwined
Hydrogen fuel is becoming a very popular subject in the world of transportation. The global auto industry has become a strong supporter of hydrogen fuel cells as the energy source for future vehicles, but fuel cells are also gaining ground in the realm of public transit. As governments become more concerned over matters of the environment, they are beginning to show more support for hydrogen fuel and its use in transportation. Hydrogen-powered buses are becoming more common, especially in Europe, due to their reliability and the fact that fuel cells do not produce any harmful emissions.
HyCologne shows off hydrogen-powered bus
HyCologne, a European hydrogen initiative, has been a strong advocate for hydrogen fuel in public transportation for some time. The organization is attending Hannover Masse 2013, one of the world's largest technology events. At the event, the organization is showing off one of its hydrogen-powered buses, which helped shuttle attendees around various parts of the large event. HyCologne took the opportunity to highlight the various benefits that could be had through using hydrogen fuel for the purpose of public transit.
_____________________________________________________
Ad -

#1 Ways to Double Your Productivity For Life
By Jason Fladlien, referred to by many as "One of the top 5 living marketers on the planet". How did he get there? By working smart. Get twice as much out of your day with Jason's easy system -
Learn More Here
_____________________________________________________
Bus receives strong praise
The hydrogen-powered bus was fueled twice a day at a site managed by ITM Power, a leading developer of hydrogen fuel cells and their associated technologies. The bus received praise during its operation at the event, with several attendees noting their excitement for the environmentally friendly nature of the bus itself. Because the bus makes use of hydrogen fuel, it does not produce harmful emissions. Instead, when hydrogen is used to generate electricity by a fuel cell, the only emissions actually produced by the bus is oxygen and water vapor.
Events help draw more support to hydrogen feul
Events like Hannover Masse are exceedingly important to the field of renewable energy, especially where clean technologies are concerned. While hydrogen fuel has managed to acquire a great deal of support within the auto industry, as well as others, many people still consider fuel cells to be inefficient, expensive, and not a viable replacement for conventional forms of energy. These events provide opportunities for organizations like HyCologne to show that hydrogen is not "too good to be true."