Solar energy industry employs more people than the coal industry in the US
April 27, 2017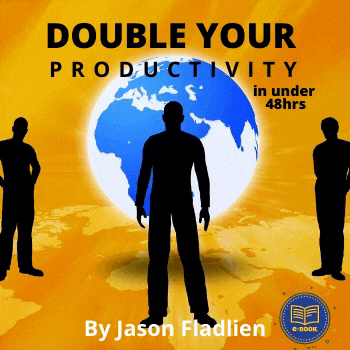 Report shows that the solar energy industry is having a major economic impact
The solar energy industry employs more people in the United States than the coal industry, according to a recent report from the Department of Energy. Currently, the federal government is planning to show strong support for fossil-fuels. President Trump intends to relax regulations on the oil and coal industries in order to generate economic growth and create new jobs. The issue, however, is that job creation may lie within the renewable energy sector, largely due to the prominent economic impact that clean power projects already have.
Solar energy industry employs more than 370,000 people nationwide
According to the report from the Department of Energy, the solar energy industry employed 373,807 people throughout the country last year. By comparison, the coal industry employed 160,119 people. The oil industry is still the largest employer in the energy space, employing over 500,000 people in 2016. Notably, all forms of renewable energy combined outpaced the fossil-fuel industry in terms of job creation. Approximately 70% of those employed by the solar energy industry spent the majority of their time on developing solar projects. The majority of solar jobs involved installation, construction, and manufacturing.
-------------------------------------------------------------------------------
Environmental Quotes To Remember - Never doubt that a small group of thoughtful, committed citizens can change the world; indeed, it is the only thing that ever has."
Margaret Mead
-------------------------------------------------------------------------------
Fossil-fuels remain the primary form of energy production in the country
While the solar energy industry currently employs more people in the United States than the coal industry, solar still accounts for a very small percentage of overall electricity production in the country. As a whole, renewables generated 8% of the electricity consumed in the United States last year. Fossil-fuels, such as coal, oil, and natural gas still dominate in terms of energy production. Despite this, renewables may have a more prominent impact on the country's economy in the coming years.
Another 2.3 million jobs lie within energy transmission, storage, and distribution
Jobs in the energy sector are not solely on electricity production. The Department of Energy notes that approximately 2.3 million jobs are within the energy transmission, storage, and distribution spaces. Notably, energy transmission is becoming very important as renewable energy gains prominence. This is due to the fact that the country's energy grid must be modernized in order to make efficient and effective use of clean power.