Submit your press release news concerning energy industry or green related subjects!
Easy, Highly Targeted with Safe Payment Options…
Automatic Google news submission.

24 hour turn around.

New post placed on our homepage

Niche news site with focus readership.

Low cost – Just $19.95

Featured on all of our social media sites – Instagram, Facebook, LinkedIn, Twitter, etc.

Permanent article placement – will gain more exposure with other inbound links from new articles.

SEO Included for maximum exposure.

Unlimited images and 1 video accepted.

Easy submission process.


Featured in our weekly newsletter.

If you do not use Paypal, just email us at [email protected] and we will send you custom invoice.
Lastly, once payment has been processed you will automatically be forwarded to easy instructions on how to submit. If for some reason this does not happen, please email us [email protected]
Here's press release tips and what you can expect from us: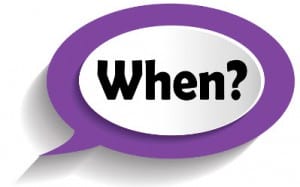 Step 1. When do you write a press release? The best time to post a news article about your company is when a change has occurred within your company or industry. Some examples of an event you would want to write about: Your company has come out with a new product/system/procedure, a new concern that affects people/earth/industry that your company is dealing with, new management, an event, donation or charity, hot topic and your company's view, etc.
*Also, make sure to get the best results from your article that it is at least 350 words and is grammatically correct.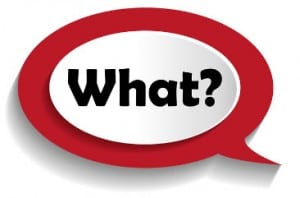 Step 2. What will a press release do for my business? Now that you have down your article subject and are ready to find a publisher, you may ask "What will Hydrogen Fuel News do for my article?" You will enjoy a lot of traffic from a niche news site that can send your article to the front page of Google News! We can't guarantee your article going viral but we have had many articles reach thousands of readers + 1000's sharing, all in just one day!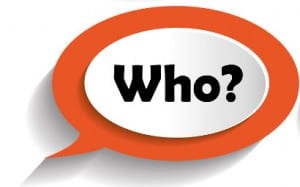 Step 3. Who will be reading it? People that are in the industry or are passionate about: green practices, alternative energy, clean energy, climate change, environmentally friendly, green products, etc. Green industries are growing in popularity but not a lot of consumers are completely aware of the technology and/or services many companies are offering. This is an excellent opportunity for you to build an "expert" reputation with consumers as well as professionals – Start Today!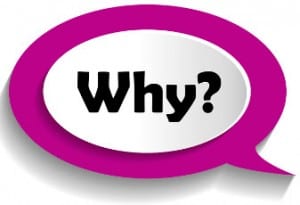 Step 4. Why should I do this? Because for $9.99 there is no easier way to get your company's name in front of the audience you want and need. Plus, we will post your article on our social media sites and in our weekly newsletter – Permanent placement plus all of this…it doesn't get any better than this!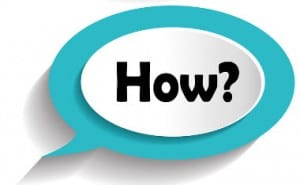 Step 5. How do I submit my article? First, you will make a secure payment through Paypal – see above button that says BUY NOW. Then you will be redirected to instructions on how to submit – if for some reason this does not happen, please email us at [email protected] Not to worry, your article is in the Que and within 24 hours or less your article will be on our front page, in Google news database and a link will be emailed to you. If there are any revisions, just let us know and one of our staff members will be on it.
And if you need anything, just let us know…we are here for your press release needs.
Our goal is to deliver the best news and educational site ever so we have to keep it clean, hence this next part: Please Note – We reserve the right not to publish articles as we see fit and a full refund will be issued if this occurs. In order to avoid this, please make sure your article is green related and does not include the following: adult only content, spam related links, online gambling, grammatically incorrect, strongly opinionated/too political and/or offensive.
If you have any questions, please email us at: [email protected]