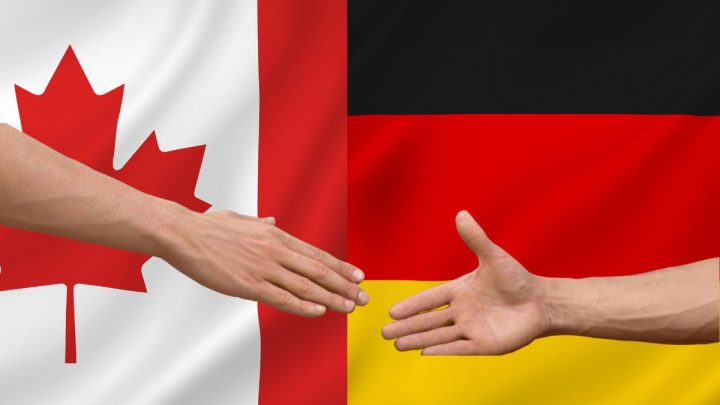 August 19, 2022
0
By
Julie Campbell
The signing will take place in Canada's Newfoundland and Labrador province where the plant will be. Canadian Prime Minister Justin Trudeau will meet German Chancellor Olaf Scholz to sign a...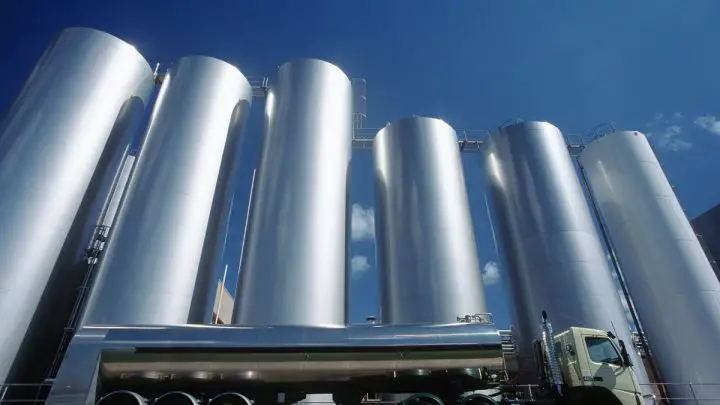 August 1, 2022
1
By
Erin Kilgore
The silicon-based powder acts as a solid-state H2 making it safer to both store and transport. Researchers recently announced that they have made a breakthrough that will make it possible...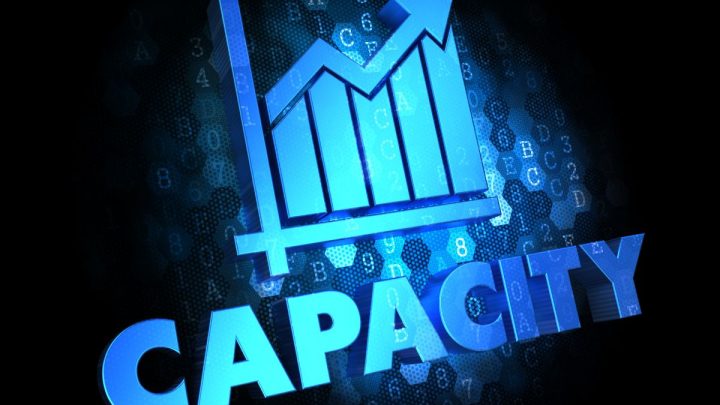 August 17, 2022
5
By
John Max
The Norwegian company will now expand its green hydrogen factory production to 1GW. Water electrolyzer Nel has announced that it...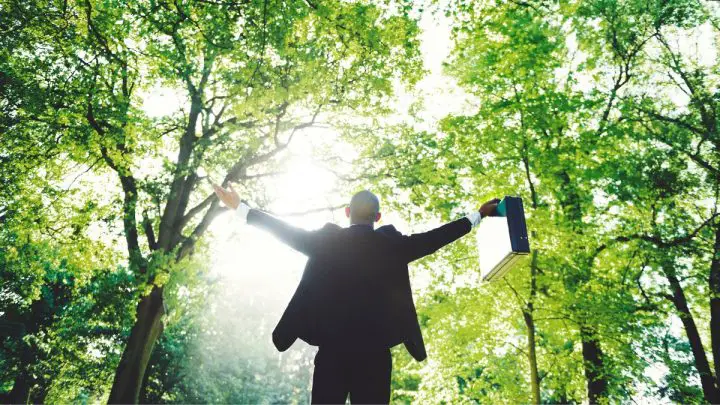 August 17, 2022
0
By
Guest Author
As the effects of climate change become more and more apparent, companies are increasingly looking for ways to "go green"...