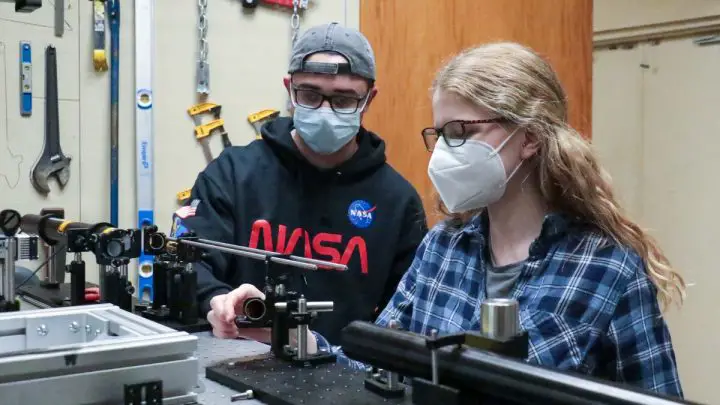 August 11, 2022
0
By
John Max
The project will be conducted by the University of Central Florida and will run for 5 years. Ansys has been selected by the University of Central Florida (UCF) for its...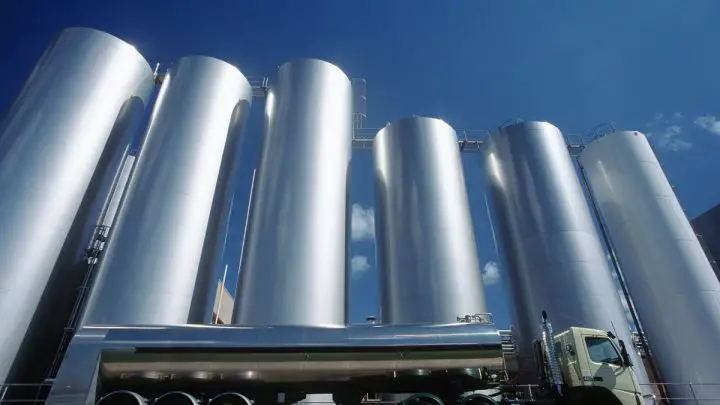 August 1, 2022
1
By
Erin Kilgore
The silicon-based powder acts as a solid-state H2 making it safer to both store and transport. Researchers recently announced that they have made a breakthrough that will make it possible...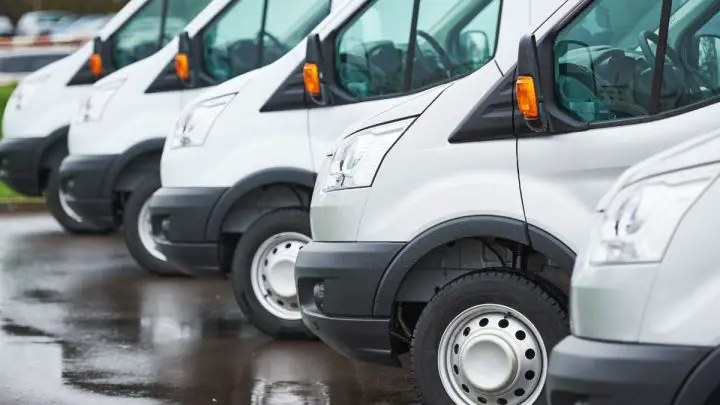 July 28, 2022
2
By
John Max
The company is starting a trial period with interest from 10 operators for light commercial fuel cell vehicles. First Hydrogen...
August 10, 2022
0
By
Frankie Wallace
Climate change will irrevocably change our lives and the lives of generations to come. In addition to dire humanitarian crises,...