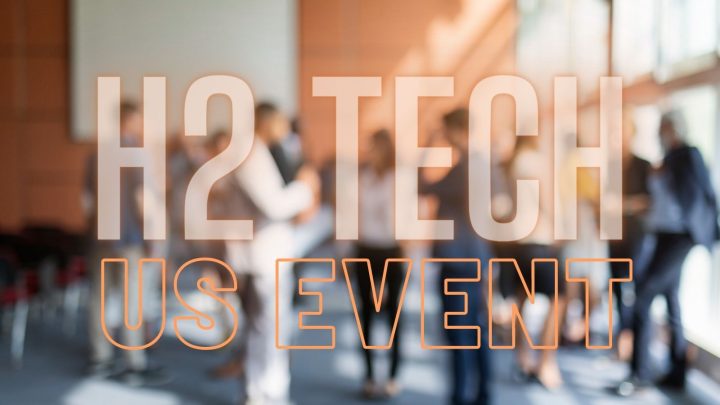 March 25, 2023
0
By
Angela Linders
The event will take place in Houston, Texas in June and will be a top spot for industry professionals. Hydrogen Technology Expo North America is coming up fast and industry...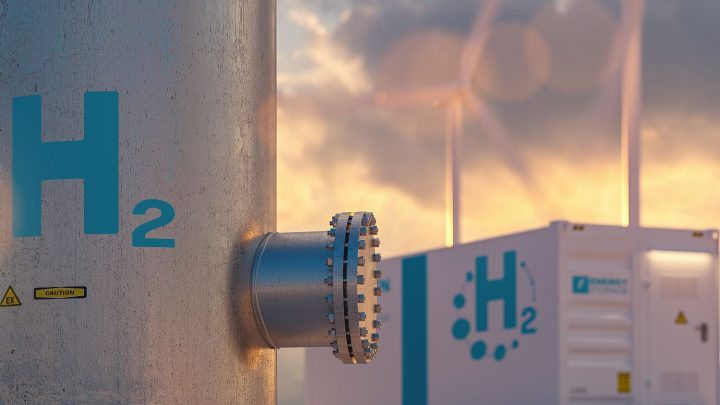 March 21, 2023
3
By
Press Release
VERDE HYDROGEN, a new US based Hydrogen Technology company has announced that the VERDE-1000, a 5MW Single Stack Containerized Hydrogen Production System has passed a 3rd party test and certification...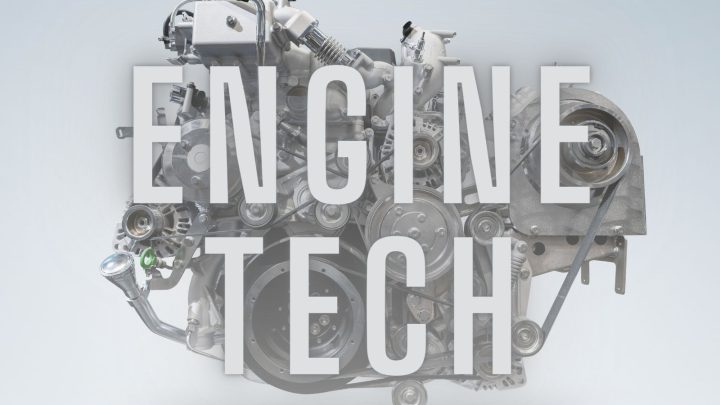 March 17, 2023
0
By
Press Release
Exclusive agreement for the manufacture and sale of H2 and NH3 fuel kits and conversions of hydrocarbon-fueled generators, engines, vehicles...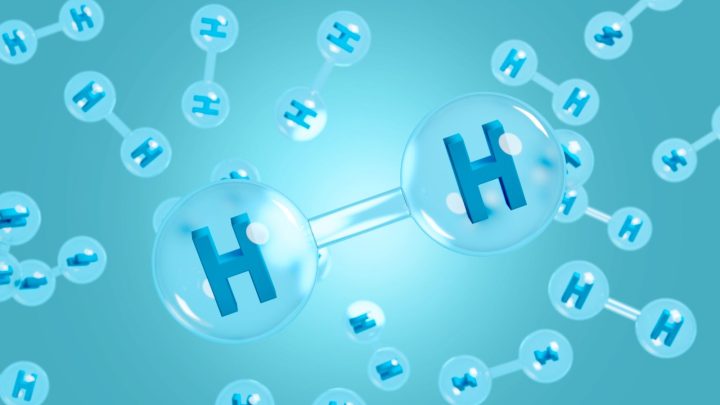 March 24, 2023
0
By
Guest Author
Clean energy is all the rage because it is one of the best ways to save the environment. A hydrogen fuel...