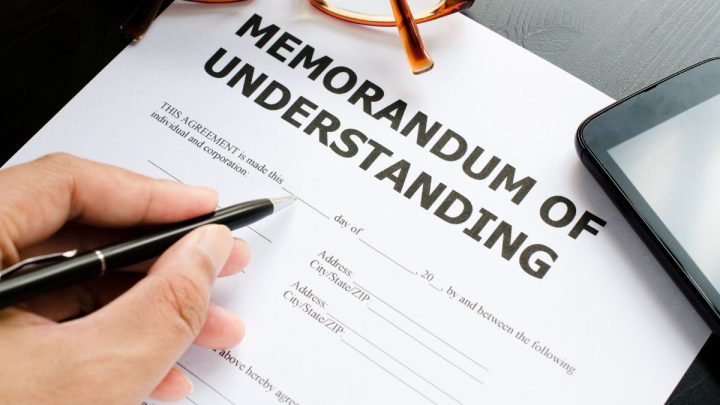 August 16, 2022
0
By
Erin Kilgore
The companies will be working together to move fuel cell and H2 forward in alternative energy. Advent Technologies Holdings, Inc. and DEPA Commercial have announced that they have signed a...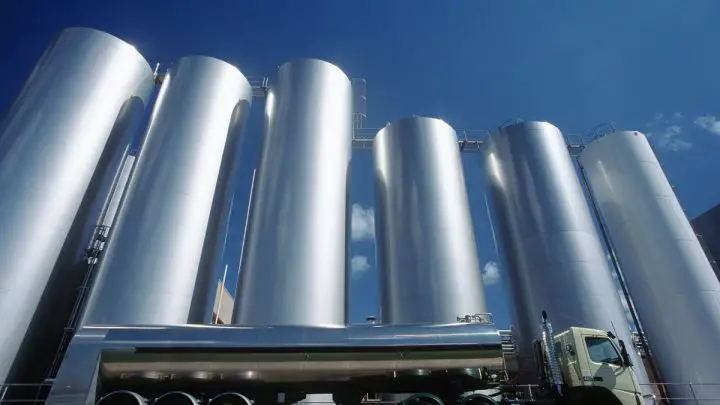 August 1, 2022
1
By
Erin Kilgore
The silicon-based powder acts as a solid-state H2 making it safer to both store and transport. Researchers recently announced that they have made a breakthrough that will make it possible...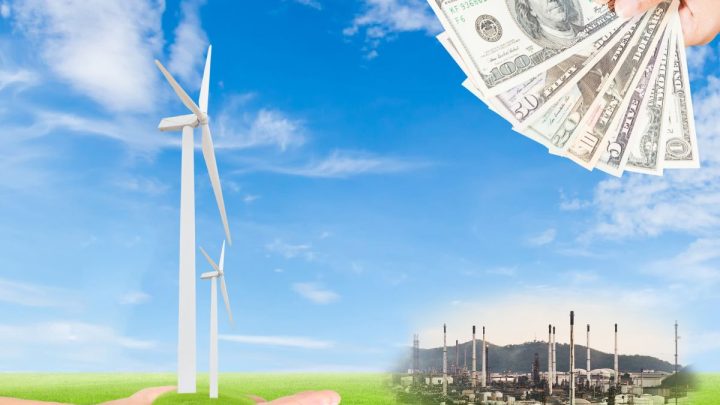 August 15, 2022
0
By
Angie Bergenson
Compact Syngas Solutions received the funding to improve decarbonization tech in the UK. Compact Syngas Solutions (CSS), a waste-to-hydrogen fuel...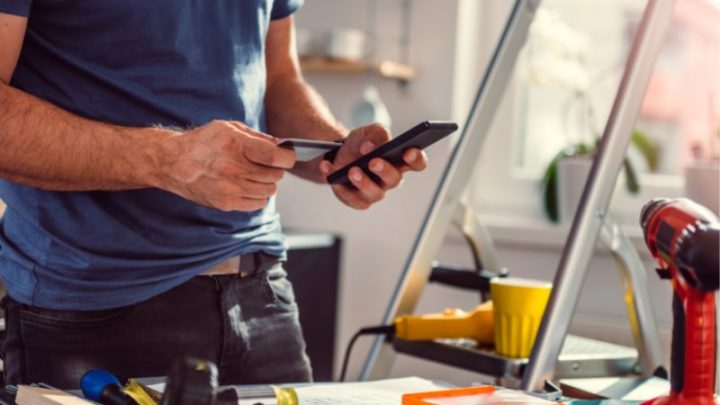 August 13, 2022
0
By
Guest Author
Building a project of your own can be an incredibly rewarding experience. It gives you the opportunity to create something...