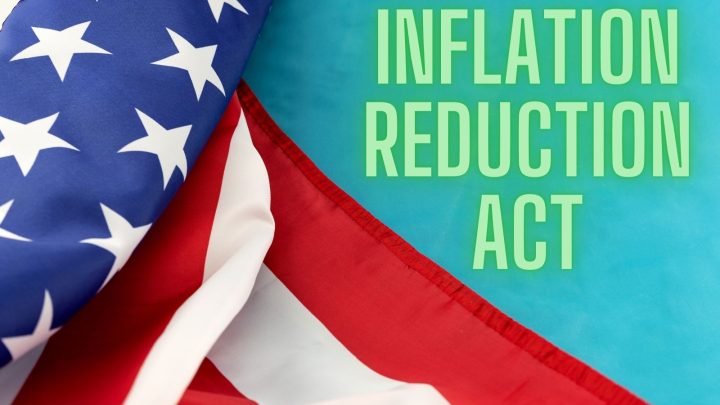 December 3, 2022
0
By
Hydrogen Fuel News
Goldman Sachs has announced that the IRA has brought a "turning point" for clean energy. The Inflation Reduction Act (IRA) in the United States is representing a "turning point" for...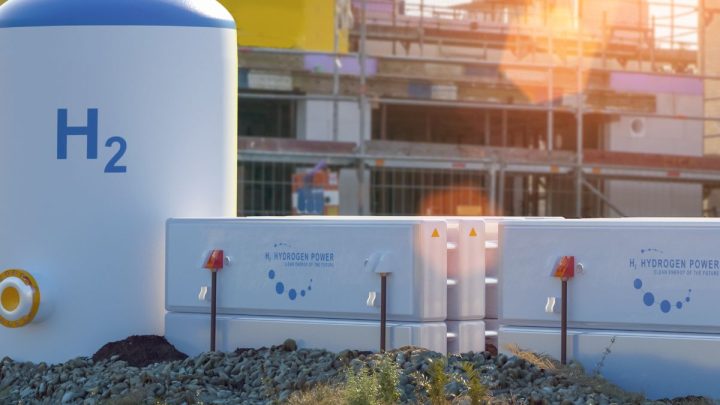 November 28, 2022
0
By
Erin Kilgore
Seawater trapped in ancient rocks reveals past ocean chemistry secrets. Finding effective and safe hydrogen storage solutions has long been a challenge for the industry, but the recent discovery of...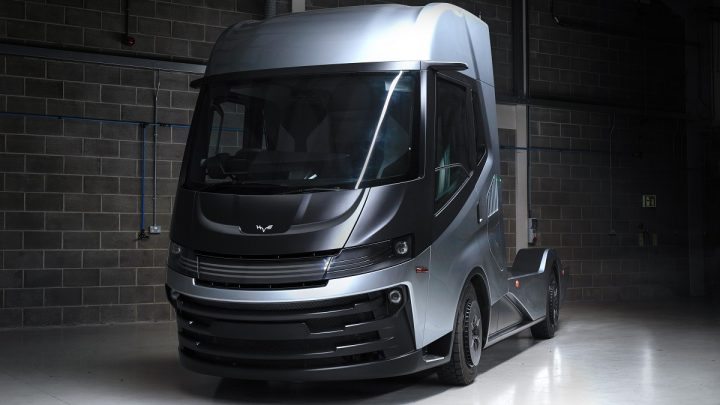 December 2, 2022
1
By
Tami Hood
The hydrogen company has unveiled a clean-sheet-designed hydrogen commercial vehicle. Hydrogen Vehicle Systems (HVS) recently revealed its plans to shakeup...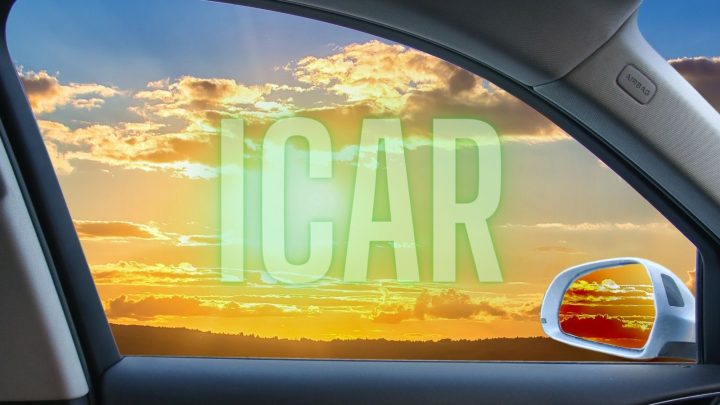 November 26, 2022
0
By
Jake Martin
Since the iPhone maker isn't forthcoming with details, public records can provide fascinating insight. As is the tradition of the...