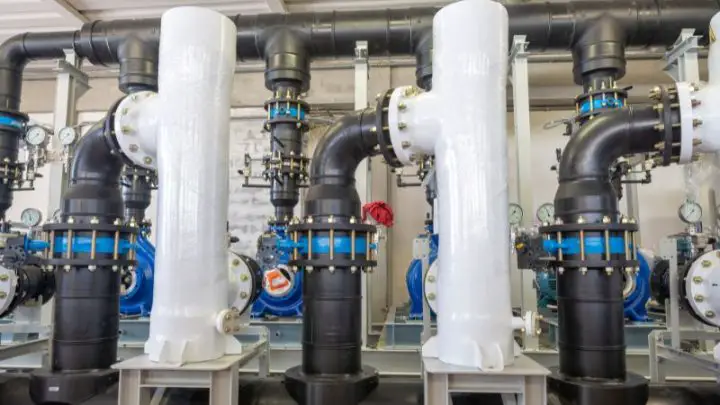 August 13, 2022
1
By
Angela Linders
Renewable H2 will be an important part of the decarbonization mix, but it requires water. With the price of renewable electricity on the decline, the production of green hydrogen is...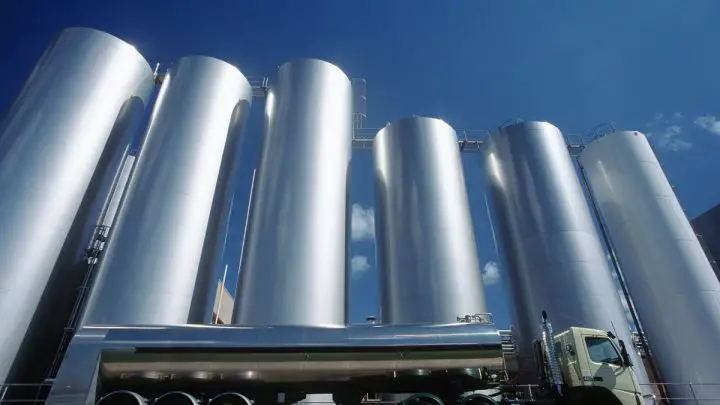 August 1, 2022
1
By
Erin Kilgore
The silicon-based powder acts as a solid-state H2 making it safer to both store and transport. Researchers recently announced that they have made a breakthrough that will make it possible...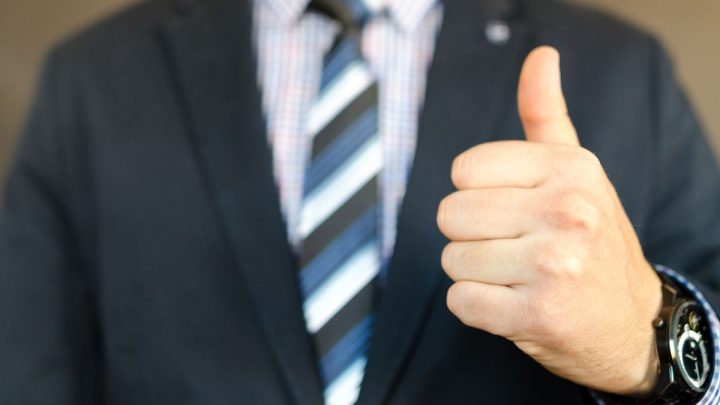 August 12, 2022
0
By
Erin Kilgore
Bureau Veritas granted the company an Approval in Principle, moving it closer to its FC-RACK certification. Bureau Veritas has granted...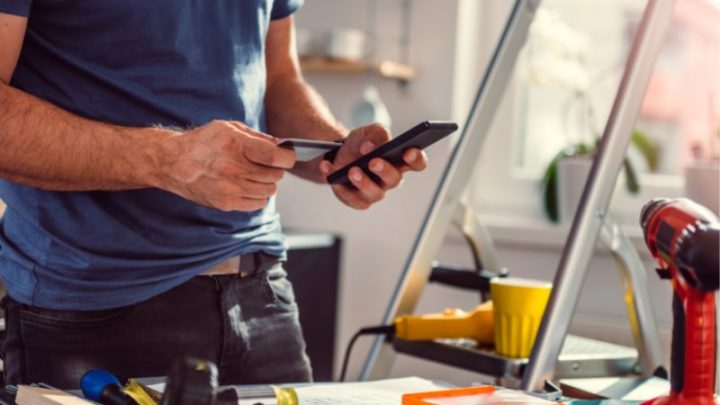 August 13, 2022
0
By
Guest Author
Building a project of your own can be an incredibly rewarding experience. It gives you the opportunity to create something...