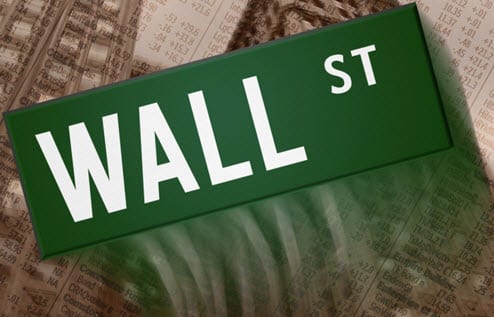 Alternative energy attracts its trillionth investment dollar – outpaces fossil-fuel investment for the first time
January 2, 2012
Alternative energy has passed a milestone last month.
For the first time, renewable energy investments have surpassed those of fossil-fuels, according to Bloomberg New Energy Finance. In November, the trillionth dollar had been invested in alternative energy, making it one of the most promising industries in the world in terms of growth and potential. The growing popularity of sustainable technologies and energy efficiency methods has begun to show, painting a bright future for alternative energy.
In 2004, annual investments in alternative energy reached $52 billion. In 2010, those investments had grown to $243 billion. If the trend continues, the alternative energy industry will bring in more than $400 billion in investments every year for the next eight years. Much of the growth comes from large companies looking to adopt clean energy as well as developing nations looking to establish energy independence.
Alternative energy continues to gain momentum despite lukewarm support from the political powers of the world.
In the U.S., alternative energy is often met with skepticism from lawmakers. Outside of the U.S., nations have been looking to incorporate hydrogen power into their energy infrastructures.
If investments continue as they have, the alternative energy industry will have successfully outpaced the rate at which humans are emitting greenhouse gases. If this feat is accomplished, fossil-fuels may, finally, be a thing of the past.