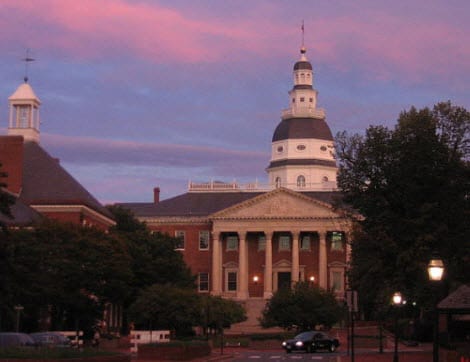 New laws in Maryland could spell major success for solar energy
May 26, 2012
Solar friendly laws enacted this week by Governor O'Malley
This week in Maryland, Governor Martin O'Malley enacted two new laws that is expected to bring significant growth to the solar energy industry. The Renewable Energy Portfolio Standard for Solar Energy and the Solar Water Heating Systems bills were signed into law on Tuesday this week, showing that solar energy has found a great deal of support in the state. The laws aim to accelerate the rate at which Maryland reaches its alternative energy goals and ensure that the solar energy industry continues to grow with each consecutive year.
Solar energy continues to draw a great deal of support
Solar energy has garnered a great deal of attention from the state government recently, along with other forms of alternative energy. State officials have touted alternative energy for its economic implications, claiming that clean, inexpensive energy can help solve some of the state's financial problems. The state has chosen solar energy as one of its flagship renewable fuels in order to reap these possible benefits.
Economic benefits of alternative energy touted by legislators
According to state legislators, the new laws will create more than 10,000 green  jobs in Maryland between now and 2018. Many of these jobs will be in the construction sector and will be temporary, but a significant number will be sustainable. The laws are expected to encourage growth of the solar energy industry as well, creating more jobs as the years pass. The laws provide solar energy companies with incentives that are meant to encourage the growth of the industry as well as make it easier for consumers to adopt solar energy.
Passed laws called "victory" for Maryland
The Solar Energy Industries Association claims that the passage of these laws marks a major victory for alternative energy in Maryland. The organization expects that the solar energy market in the state will enter into a period of rapid growth, which will continue into the foreseeable future. Maryland's fondness of solar energy is expected to be a major driving force behind growth.